Nokia crows about flogging some kit again
Nokia crows about flogging some kit again
Japanese operator NTT Docomo bought some baseband gear from Nokia. That's it – nothing else happened – sorry.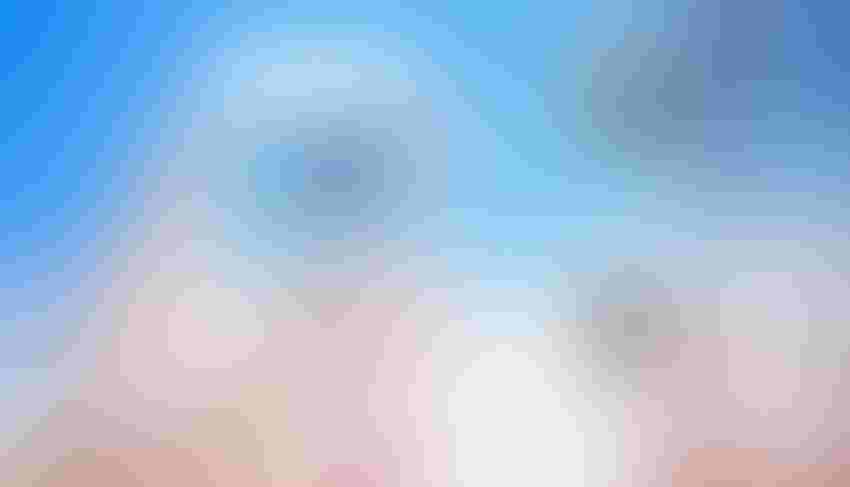 Japanese operator NTT Docomo bought some baseband gear from Nokia. That's it – nothing else happened – sorry.
It was great gear though, with all the bells and whistles like antenna and flashing LEDs and that. In fact, as far as baseband gear goes, it wouldn't be an overstatement to call it legendary. KDDI and Softbank are going to be sooo jealous when NTT installs these paragons of shininess. They're going to want to just chuck their basebands in the bin.
And as if that's not enough these basebands are totally 5G as well. You know you get some basebands that say they're 5G but you can just tell their heart isn't in it? This isn't one of those times – these are 110% 5G to the max. They're the 5G-est basebands you'll ever see. If you said '4G' to them they'd be like: "I don't even know what you're talking about bruv, I'm all about the 5G innit."
"We have been collaborating with partners such as Nokia on various 5G technology and use case trials since 2014," said NTT CTO Hiroshi Nakamura. "With this agreement with Nokia, we are now proceeding to the next step to launch 5G mobile services by 2020, and accelerate co-creation of new services and businesses with vertical industry partners."
"The agreement with NTT Docomo is a major milestone in bringing 5G to commercial reality, especially in a country with a long and proud history of technological achievements and early technology adoption," said Marc Rouanne, President of Mobile Networks at Nokia. "Together we have worked hard in recent months to commence preparations for NTT Docomo's eventual launch of its operational 5G service by 2020, which we have now set in motion by this very exciting announcement today."
In other news Nokia got some new curtains at its HQ that really brighten up the place and it found a great new sushi place in Helsinki. Furthermore Nokia's new trainers cost loads more than Ericsson's, it has a PlayStation 4, an Xbox One and a Nintendo Switch with loads of games and steering wheels and stuff, and its dad could totally batter Ericsson's dad in a fight.
Get the latest news straight to your inbox.
Register for the Telecoms.com newsletter here.
You May Also Like
---