Iliad blots its copy book over 5G in Italy
Iliad blots its copy book over 5G in Italy
Iliad has had a slap on the wrist in Italy for misleading consumers over its 5G offer... and it's not happy about it.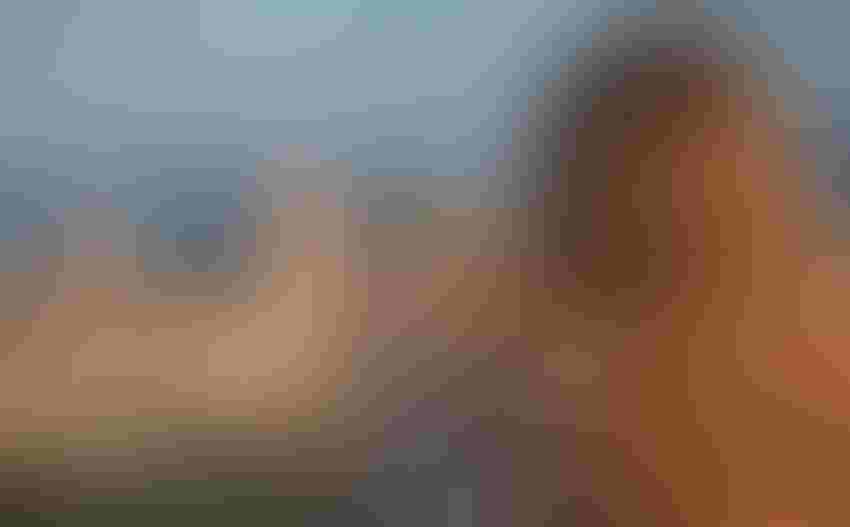 Iliad has had a slap on the wrist in Italy for misleading consumers over its 5G offer… and it's not happy about it.
The Italian competition body has imposed a €1.2 million fine on Iliad for omitting details and providing unclear information in the marketing of its 5G service.
The fine itself is not huge, relatively speaking; Iliad is yet to turn a profit in Italy but its top line came in at north of €800 million last year. However, it is significant, considering that the telco pitches itself as a consumer champion, having disrupted the market with a string of low-cost and purportedly highly transparent price plans since it launched services almost four years ago.
It comes as no surprise then that Iliad has described the regulator's decision as "unjust."
The Autorità Garante della Concorrenza e del Mercato (AGCM) issued a statement confirming its decision to fine Iliad following an investigation into its marketing practices which revealed certain violations of Italy's Consumer Code.
Iliad failed to include some essential information in its advertising, such as the geographical limitations of its 5G service and the requirement to have a device capable of accessing the network. To clarify on that point, the AGCM is referring to the fact that a generic 5G smartphone cannot necessarily be used on Iliad's 5G network if it is not specifically enabled for that network.
To those of us well-versed in operator smoke and mirrors when it comes to pushing new services, none of that sounds particularly out of the ordinary. But it's good to see a competition body championing the cause of the consumer in a world in which misleading advertising has already become the norm.
For its part, Iliad has adopted the 'but we weren't the only ones' line of defence, which while doubtless true, is a pretty weak argument.
AGCM's fine is "profoundly unjust, especially taking into account the fact that Iliad constantly acts with great attention towards users and communicates with them the same information in a much more transparent way than its competitors do," Iliad said in an Italian language statement, published by Radiocor via the Borsa Italiana.
The telco added that it worked with AGCM throughout its investigation and proposed a number of solutions to the regulator, although these were clearly not considered sufficient to avoid the fine.
The AGCM also highlighted the way Iliad advertised its 'Flash 100 5G' plan. According to the regulator, the telco implied that users had up to 100 GB of data to use both in Italy and while roaming elsewhere in Europe, but actually there was a 6 GB cap on the roaming element.
It's not wholly clear whether the fine covers this though. It its statement, Iliad notes that the fine refers only to the geographic and device limitations of its 5G service and the way it communicated those. Either way, Flash 100 5G is no longer on offer on the telco's website, but it is heavily pushing a similar offer: Flash 150 5G. The new plan, available for the next couple of weeks, offers 150 GB of data per month on 4G and 5G, with small print that notes a 7 GB cap while roaming in Europe.
Iliad might feel hard done to with regard to the censure, particularly if it is indeed following industry advertising norms, but now it needs to turn its attention to a bit of damage control if it is to remain Italy's consumer champion. That said, in many cases customers vote with their wallets, so the impact of the regulatory bad press could actually be limited.
Get the latest news straight to your inbox. Register for the Telecoms.com newsletter here.
Get the latest news straight to your inbox.
Register for the Telecoms.com newsletter here.
You May Also Like
---