How MNOs are monetising businesses in the 5G era
How MNOs are monetising businesses in the 5G era
The strength of MNOs lies in the generalised and constant use of mobile services – which is set to increase with 5G and IoT.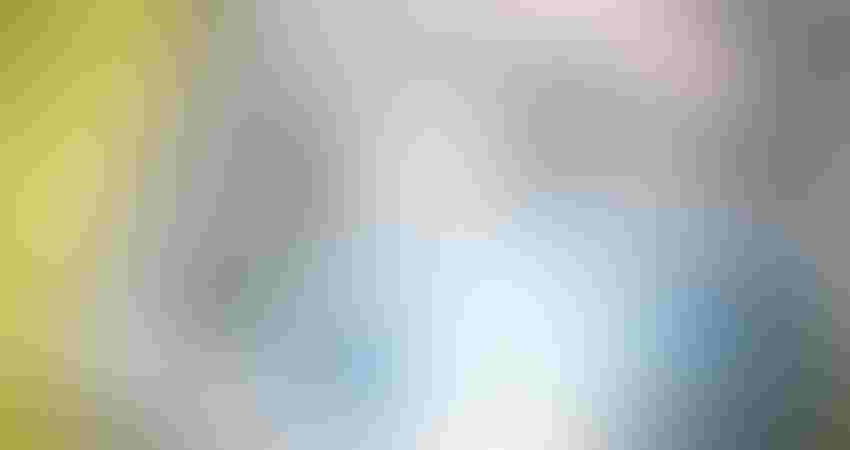 Telecoms.com periodically invites expert third parties to share their views on the industry's most pressing issues. In this piece Corine Suscens, VP Global Marketing at Creativity Software, looks at how MNOs are transforming into data intelligence providers.
According to the GSMA, 70% of mobile operators see the enterprise sector as the most important incremental 5G revenue opportunity. In the meantime, it's becoming a priority for organisations across industries to become more insights driven. This will enable businesses to better understand customers' changing behaviours, create more relevant offers and overall make more informed decisions to drive profits.
By opening up the network data (anonymised) generated by consumers' mobile usage and IoT devices (for connected cars and smart metering, for example) to provide valuable intelligence to businesses and other organisations, MNOs can indeed unleash significant revenue streams.
Telefonica's Success Story
One of the largest telcos in the world, Telefonica, has been doing exactly that for some time. As a result, Telefonica's big data unit was recognised in an independent report by Forrester as the leader among the top specialised insights service providers. Telefonica's 'AI of Things', which transforms IoT data into valuable information, was also recognised as a leader in the global IoT market by GlobalData. The company stated in its 2021Q2 report that Telefonica Tech, which incorporates the big data and IoT units, has seen its revenue grow by 26.6% more than in the same period of 2020. The report highlighted that 'higher growth rates have been added in the big data and IoT areas, a combination that has allowed Tech to grow above the sector average'.
An example of service: "O2 Motion" from Virgin Media O2
In the UK, Virgin Media O2 offers "O2 Motion", which monetises the enterprise sector in general, and the transport, retail, media and property sectors in particular. The service helps these organisations to make key decisions by gaining insights from aggregated and anonymised network events.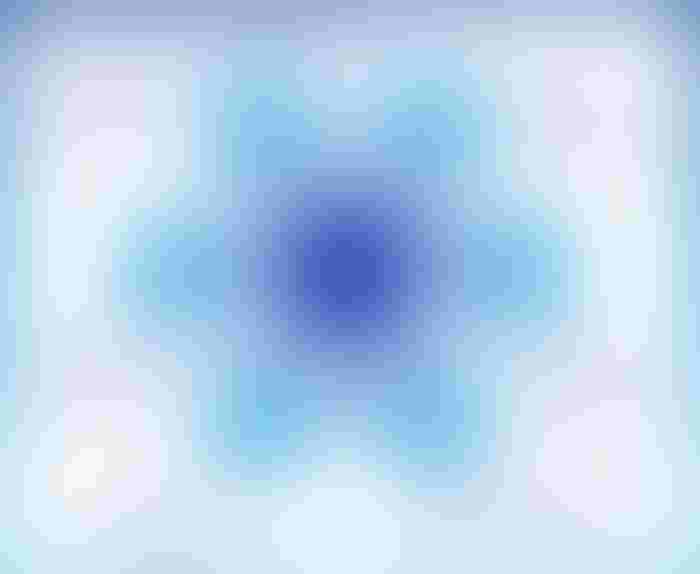 MNOs' Unique Selling Point: More Accurate, Faster and Cost-Effective Insights
The strength of MNOs lies in the generalised and constant use of mobile services – which is set to increase with 5G and IoT. This generates up-to-date, real-time data – about the user location, for example – that is continuously captured in the network. With 5G, the number of data points and speed of data capture will multiply significantly.
This enables MNOs to provide more accurate, granular and timely insights much faster and more cost-effectively than with traditional approaches (e.g. market research, counts, camera etc.) which tend to be lengthy, expensive and limited (single location or point in time etc.). The added value MNOs can bring in this area is unquestionable, and the revenue potential is substantial – that is if MNOs have the agile data enablement capability required to transform complex and vast volumes of network data into actionable insights effectively and rapidly.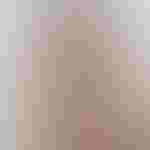 With 18 years in Technology/Telecom marketing, Corine Suscens has been developing leading edge thought leadership content for the industry. During her career, Corine has helped leading companies to explain their technical offerings in order to maximise industry understanding. She has written several whitepapers tackling key business challenges that operators have been facing. Corine currently leads the marketing department at Creativity Software, supporting the company's growth and developing thought leadership marketing globally. Corine holds a Masters in Management from Grenoble Ecole de Management.
Get the latest news straight to your inbox.
Register for the Telecoms.com newsletter here.
You May Also Like
---