Fixed Wireless Access technical challenges and solutions
Fixed Wireless Access technical challenges and solutions
The primary challenges with Fixed Wireless Access (FWA) lie predominantly within the spectrum being used.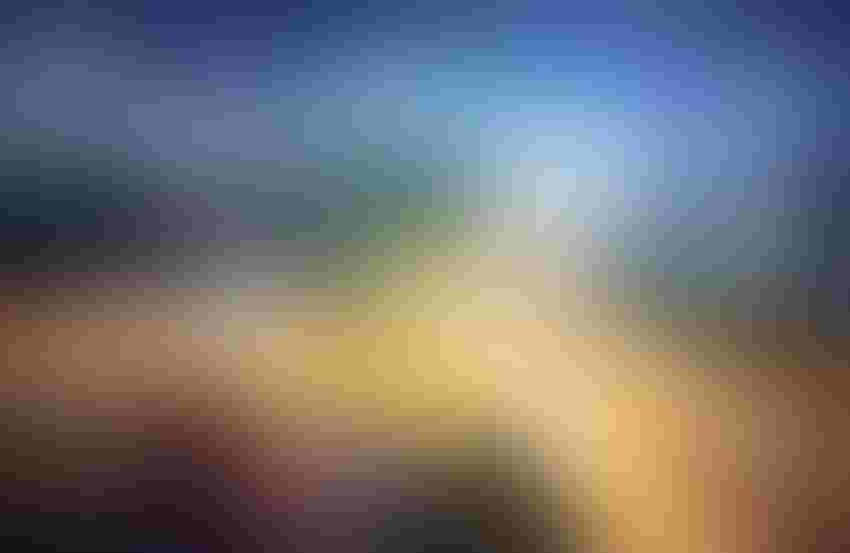 Telecoms.com periodically invites third parties to share their views on the industry's most pressing issues. In this piece Derek Johnston, Head of Marketing, Networks Division at Samsung Electronics America and Robert Lee, 5G Product Strategy, Networks Division at Samsung Electronics Corporation, discuss the technical challenges and solutions with Fixed Wireless Access technology.
The primary challenges with Fixed Wireless Access (FWA) lie predominantly within the spectrum being used. In order to deliver a compelling alternative to today's wireline broadband, wireless solutions need to be able to meet capacity and throughput demands in line with common expectations for FTTH-type services. Due to the very limited availability of spectrum below 3GHz, mmWave (above 20GHz) remains the ideal target for FWA-type solution, and in turn, this means that we need new technology and tools to plan and deploy around the limitations of high frequency radio signals.
From trial efforts throughout 2016 and 2017, the primary challenges identified include deployments with non-ideal line of sight conditions, high density tree foliage and certain types of glass designed to reduce thermal radiation (often referred to as low-emissivity, or low-e glass). In all cases, the primary consequence is greatly reduced signal quality, leading to significantly lower-than-expected throughputs and therefore a poor user experience.

Technical Solutions
To address these challenges and achieve high quality performance, there is a need for technologies that help operators understand specific radio signal requirements.
New antenna technology can be used to advance signal processing to physically shape the radio signal into a tight, flashlight-like beam that accurately targets each individual device. This allows the radio output energy to be confined into a small area, significantly extending the range and penetration capability of mmWave signals. A stronger, confined signal can better penetrate foliage, and allows for clever manipulation of the beam, such as bouncing it off of surfaces in the environment to reach devices that don't have direct line-of-sight with the AU.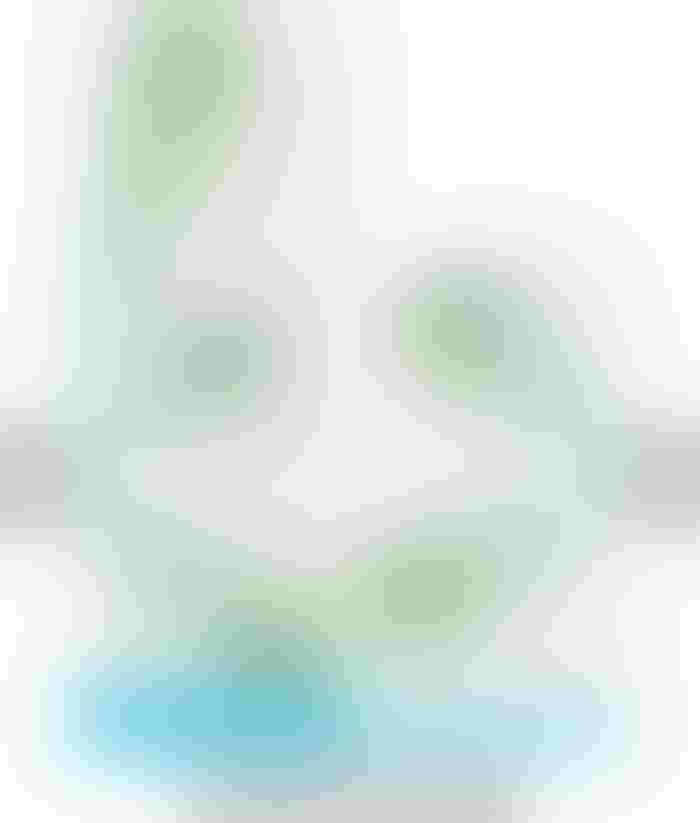 New RF assessment technology that leverages artificial intelligence can also be used to help operators easily identify 5G service availability in geographic areas. As a result, this has the potential to save costs associated with dispatching technicians to areas with poor service availability by not subscribing customers in those areas and ultimately avoiding customer disappointment.
Detailed map data of an environment can be developed by stitching together a unified 'semantic map' from multiple sources, including overhead satellite maps, 3D building maps and 360° street-level photography. Using this map and an AI engine can accurately simulate how mmWave radio signals perform and react with the environment.
Machine learning can be used to identify trees in the environment, a building's geometry and construction materials, and ray tracing technology to simulate within a matter of minutes how radio beams bounce around the environment and reach potential devices.
This goes beyond traditional drive testing methods, in which network planners physically drive through each neighborhood with expensive radio testing equipment – a labor-intensive process that can take days for a given neighborhood.
And last, in order to resolve situations where coverage cannot suitably be provided to a user's in-home 5G router (for example, if the only suitable window is not facing a 5G base station, or a building or street furniture blocks ideal beam pathing), additional form-factor options are available, including an outdoor 5G router. A ruggedized, all-weather outdoor router can be flexibly deployed on a building roof or mounted to external facia, ensuring an ideal deployment location and requiring only a short on-premise run of cable to connect to indoor Ethernet or Wi-Fi routing equipment.
Used in conjunction with one another, these innovative solutions are time and cost effective in resolving the inherent challenges of mmWave deployments. Additionally, they help streamline the deployment process for Network Service Providers, improve the economics of deploying fixed wireless access broadband service and enable consumers or businesses with limited or no service options with the latest ultra-broadband capabilities.

Learn more about Samsung's 5G FWA solutions at 5G North America 2018.
Get the latest news straight to your inbox.
Register for the Telecoms.com newsletter here.
You May Also Like
---