European 5G coverage on the up
European 5G coverage on the up
Europe may not have been the first region in the world to launch commercial 5G services, but its mobile operators are working hard to roll out the technology.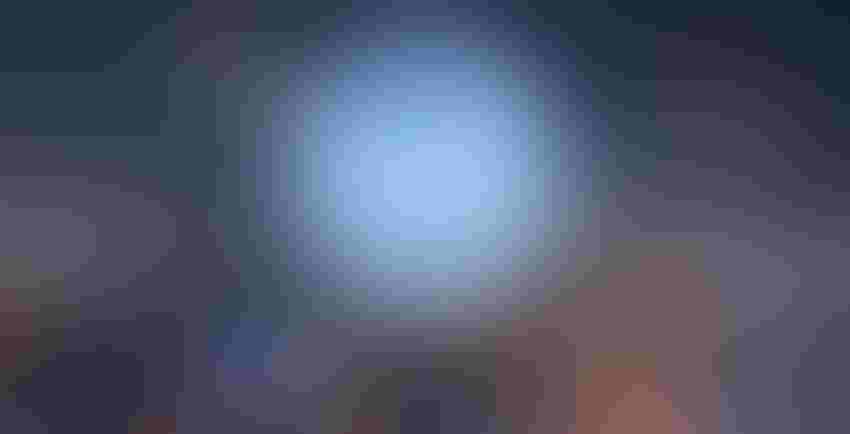 Europe may not have been the first region in the world to launch commercial 5G services, but its mobile operators are working hard to roll out the technology.
Wednesday brought 5G coverage announcements from two major players: Austria's A1 talked up its domestic progress and expressed some excitement about rolling out the technology elsewhere; while in Spain incumbent Telefonica revealed its 5G service now reaches 80% of the population.
Of course, we're not talking about standalone 5G here, but the work the operators are doing now is all a step – or more – in the right direction.
Telefonica revealed that by the end of the first quarter of this year it had rolled out 4,300 5G nodes to cover 1,253 Spanish municipalities and 37 million inhabitants with 5G, which equates to 80% of the population. It is using the 3.5 GHz band for 5G, the only band currently allocated, coupled with 1800 MHz-2100 MHz, where it runs 4G; the country has yet to auction off the 700 MHz band, but Telefonica says it will incorporate those frequencies into its 5G infrastructure during the course of this year.
From the word go Telefonica pledged broad 5G coverage; when it launched services last September it said it would hit 75% population coverage by year-end.
It didn't comment on take-up, but noted that it has just launched new plans and has started offering a number of 5G smartphone brands to draw customers in.
It's a similar story for Telekom Austria, which is also playing its cards close to its chest on 5G customer numbers, but is keen to shout about network coverage. Its domestic arm, which operates under the A1 brand, has put around 1,000 5G sites into operation since the start of the year, taking its total number to 1,500, and can claim to cover 3.8 million people with 5G. It aims to achieve nationwide coverage by 2023.
The company is also champing at the bit to roll out 5G in other markets in its footprint.
Its Slovenian operation has just paid €42.4 million for airwaves across five different bands – 2×10 MHz at 700 MHz, 1×40 MHz at 1.4 GHz, 2×15 MHz at 2.1 GHz, 1×100 MHz at 3.6 GHz and 1×400 MHz at 26 GHz – and is making all the right noises about 5G rollout…although its announcement is a bit light on actual detail.
"By acquiring the spectrum, A1 Slovenia will be able to further enhance and expand the user experience for existing and future customers. Users can look forward to enhanced, 5G-based, ultra-fast, reliable and low-latency services for residential and business customers," said Dejan Turk, CEO of A1's Serbia and Slovenia cluster. He also threw in references to autonomous driving, e-health, cloud gaming and so forth, for good measure.
Similarly, in Bulgaria the group has picked up what it describes as "the main 5G licence" in the 3.6 GHz band, for a modest sum of €2.4 million, and it excited about its prospects. "With this investment, we guaranteed our customers first-class commercial 5G services starting with the first 5G mobile tariff in the country, which A1 Bulgaria launched just a week after we won the tender," said Alexander Dimitrov, CEO of A1 Bulgaria. (Incidentally, the three main Bulgarian operators all secured 100 MHz of spectrum in this month's auction, with A1 paying a whisker more than its rivals for the 3600MHz-3700MHz range.)
"We are on the threshold of a new era in telecommunications, providing all the advantages and benefits," Dimitrov said.
Meaningless hype? That sounds like 5G in 2021. May the next few years bring all the promised benefits, once the mad dash for coverage is over and standalone 5G becomes the norm.
Get the latest news straight to your inbox.
Register for the Telecoms.com newsletter here.
You May Also Like
---