ETSI offers up 'integrated sensing and communications' as 6G selling point
ETSI offers up 'integrated sensing and communications' as 6G selling point
European standardization body ETSI has launched a specialised group to nail down integrated sensing and communications technology and standards ahead of the emergence of 6G.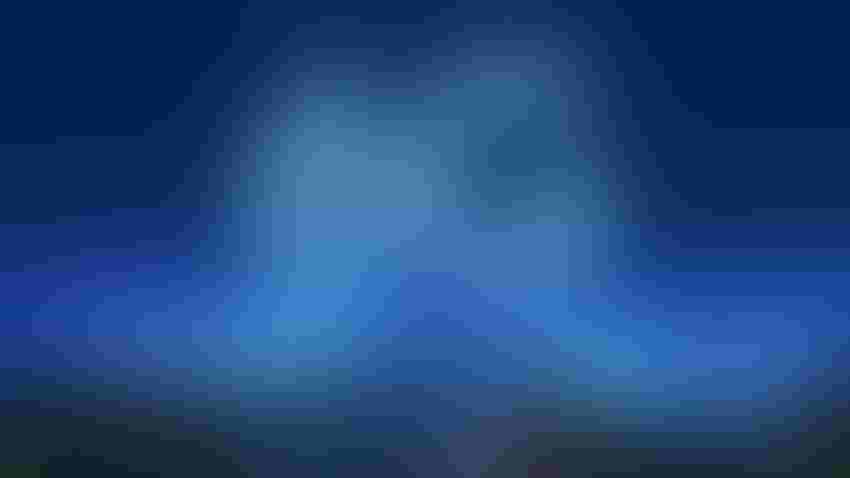 The Industry Specification Group for Integrated Sensing and Communications (ISG ISAC) is tasked with establishing the technical foundations for 'ISAC' technology, and standardization for 6G when it turns up.
Dr Alain Mourad from InterDigital was elected as Chair of the group by founding members, while Dr Ayman Naguib from Apple, Dr Richard Stirling-Gallacher from Huawei, and Professor Henk Wymeersch from Chalmers University are now Vice Chairs. All in all, 87 participants from industry and academia were involved in a kick-off meeting held at the ETSI office in Sophia Antipolis, France.
ETSI describes 'sensing' as 'the use of radio signals to detect and estimate characteristics of target objects in the environment.' Once this is integrated into a network it can acts as a 'radar sensor', using its own radio signals to 'sense and comprehend the physical world in which it operates.'
What this does is allow the network to collect data on the range, velocity, position, orientation, size, shape, image, materials of objects and devices. This info can then be leveraged to enhance the network's operations, augment existing services such as XR and digital twinning, and enable new services such as gesture and activity recognition, object detection and tracking, along with imaging and environment reconstruction, claims ETSI.
The point of this new group is so that ETSI members can coordinate their 6G pre-standard research efforts around ISAC ahead of the eventual standardisation process. It's stated goals are to define a prioritised set of 6G use cases and sensing types, focussing on advanced 6G use cases and sensing types which are not expected to be covered by 3GPP Release 19.
It will also produce studies looking at the privacy and security aspects associated with sensing data within the ISAC 6G framework, and the impact of widespread deployment of ISAC on the UN sustainable development goals.
"Integrated Sensing and Communications add a new element of capability to the wireless network, enabling new innovative use cases in transport, urban environments, homes, and factories, ranging from object and intruder detection in predefined secure areas around critical infrastructures to fall detection and rain/pollution monitoring" said Dr Alain Mourad, Chair of the ISAC ISG.
The idea of using a network to sense objects was also offered up by Nokia at MWC this year as a potential 6G use case. Head of Europe Rolf Werner told Telecoms.com:
"Temperature, wavelength, infrared, you can do stuff which goes all around. You can tune an airport [so you] don't have to show a passport… you walk through because the network is able to gain information from everything you have… there's a lot of stuff coming around. 6G in 2030 is our visionary year, or that's when we think it will kick in. Of course a lot of things have to happen before that."
The fact that ETSI's ISG ISAC group will be producing a study around the privacy and security aspects around sensing seems prudent, since there are bound to be some concerns raised about the potential implications of a network sensing all sorts of data points on people and objects if that becomes a key facet of the future 6G marketing machine.
Get the latest news straight to your inbox.
Register for the Telecoms.com newsletter here.
You May Also Like
---