Ericsson benefits from Telia Norway's snub of Huawei and Nokia
Ericsson benefits from Telia Norway's snub of Huawei and Nokia
Ericsson has announced it will be the sole RAN vendor for Telia Norway, with the pair driving towards completing a nationwide rollout by 2023.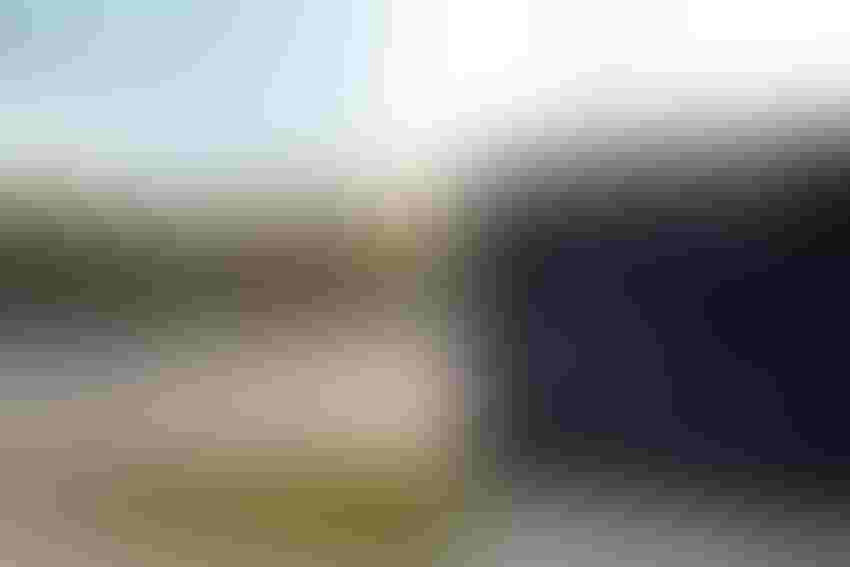 Ericsson has announced it will be the sole RAN vendor for Telia Norway, with the pair driving towards completing a nationwide rollout by 2023.
While the duo already had a relationship in place, Huawei might have hoped this was a market it would benefit in. At the end of September, the Norwegian Government indicated it was not going to pass a wide-spread ban on Huawei equipment, while the Chinese vendor has signed an MOU with the telcos parent company and does have a relationship to supply 4G network infrastructure equipment with the Norwegian subsidiary.
Telia Norway might not be the biggest telco, nor does it have the largest network, though being announced as a sole supplier is an ego boost if nothing else. The fact that this is a Nordic deal win might have some extra significance in Ericsson's rivalry with Nokia. Being Swedish you might expect Telia to favour compatriot Ericsson, but it has no problem working with Nokia in Finland. Maybe Telia didn't appreciate having one of its execs poached by Nokia.
"We are pleased to strengthen our position in the Nordic countries through this landmark 5G deal with Telia Norway," said Ericsson President of Europe and Latin America Arun Bansal. "We will work closely in partnership with Telia Norway to bring the best possible commercial 5G experiences to their customers. This includes working with Telia Norway to enable the innovative Internet of Things (IoT) and Industry 4.0 benefits that this new connectivity platform will bring to Norway as the country embraces digitalization."
As part of the agreement, 5G New Radio will be deployed across the network, while Ericsson's spectrum sharing software will also be implemented, allowing Telia to share its spectrum between 4G and 5G use. The plan is to launch commercial services next year, with the intention of hitting nationwide coverage by the end of 2023.
What is worth noting is that while Huawei might have been in the picture during the trial period, let's not forget the Telia parent company is headquartered in Sweden, and the business has been running extensive trials with Ericsson for some time.
In Stockholm and Tallinn, TeliaSonera and Ericsson entered into a strategic partnership to let enterprise customers test 5G services in mid-2018, while the pair turned on the country's first 5G network together at KTH the Royal Institute of Technology in Stockholm in December. Ericsson has also been working extensively with the Telia team in Estonia, focusing on the Port of Tallinn amongst other areas.
The Telia Norway agreement now takes the number of publicly named commercial 5G contracts at Ericsson up to 27. Although this might not be as high as its direct competitors, Nokia has 48 and Huawei has 50, Ericsson equipment is now part of 19 live network launches around the world.
Get the latest news straight to your inbox.
Register for the Telecoms.com newsletter here.
You May Also Like
---