Ericsson and Telia supply sweet speedy Swedish stepping stones
Ericsson and Telia supply sweet speedy Swedish stepping stones
Swedish telcos put personal challenges behind them to set a new mark for pre-5G testing with a whopping 15 Gbps peak rate.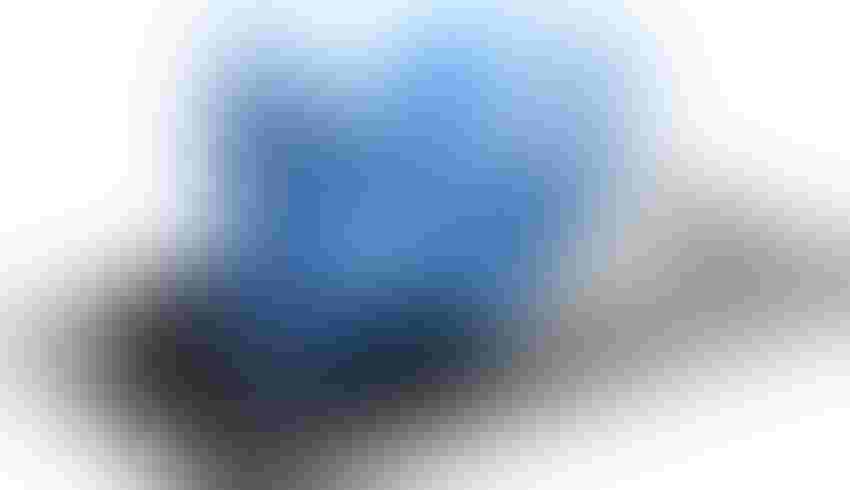 Swedish telcos put personalchallenges behind them to set a new mark for pre-5G testing with a whopping 15 Gbps peak rate.
The two got together in Kista, Sweden to get their 5G on and brought along 800 MHz of spectrum in the 15 GHz band to get the party started. The big claim was actually a peak rate of '15 gigabits per user' which we presume contains an unspoken 'per second'. The other big claim was a latency below 3 milliseconds. The two companies want to start offering 5G to punters in Stockholm and Tallinn as soon as 2018.
"Today marks an important step on our joint 5G roadmap for Sweden and Estonia," said Peter Laurin, Head of Northern Europe & Central Asia for Ericsson. "Our 5G roadmap will incrementally introduce IoT technologies and 5G concepts that will enhance end user experience and business potential for enterprises and society. Telia and Ericsson offer consumers and businesses to stay ahead with 5G-like services introductions. We are continuously creating new opportunities leveraging the promise of IoT and 5G and we'll all experience it step by step."
"This is a great achievement and stepping stone towards taking 5G to our customers in Sweden and Estonia 2018," said Mats Svärdh, Head of Networks & IT Infrastructure, Global Services & Operations at Telia. "The standardization and development of 5G has just started. Our knowledge and learnings from testing in a real outdoor environment will be crucial to understand and develop the 5G technology and networks needed to meet our customers' future requirements on our services in a digitalized society."
Keen to not lose even a single step in the great race to 5G Finnish rival Nokia jumped on a plane to get chummy with U.S. Cellular to test that contradiction in terms that is fixed wireless. In practice this means point-to-point wireless with clear line of sight, which might end up replacing traditional fixed networking once we get turbo-charged 5G.
This time it was all about the 28 GHz band, borrowed under an experimental license from the FCC, through which they zapped six simultaneous 4K videos. They did throw in a few obstacle for good measure to replicate real world conditions such as rain, trees and intrusive wildlife. They only managed 5 Gbps but got the latency under 2 milliseconds, so we'll call it a draw.
Get the latest news straight to your inbox.
Register for the Telecoms.com newsletter here.
You May Also Like
---