Ericsson and MediaTek conduct 6-GHz 5G demo ahead of WRC-23
Ericsson and MediaTek conduct 6-GHz 5G demo ahead of WRC-23
Vendors are doing their bit to lobby for more mobile spectrum ahead of next week's semi-regular get-together.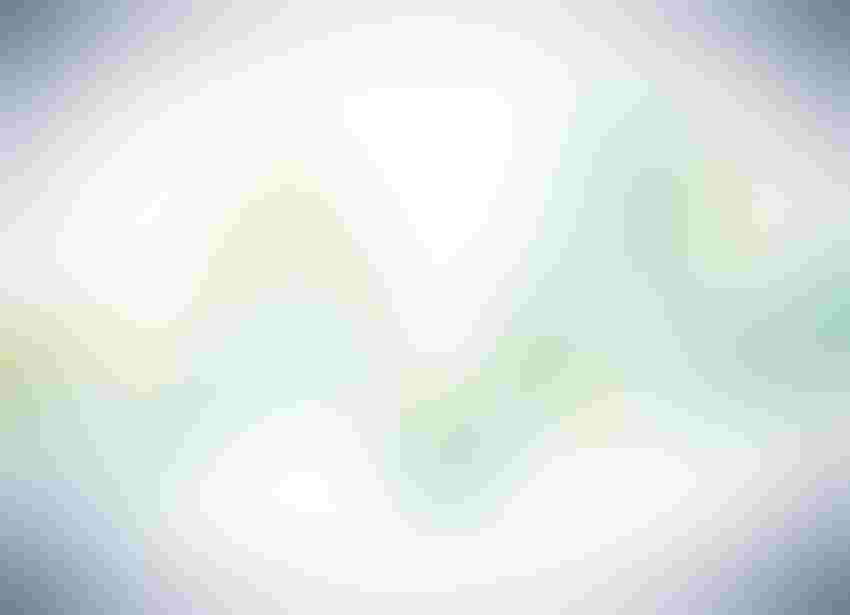 Ericsson and MediaTek this week laid claim to the industry's first 3GPP-compliant 5G data call on 6-GHz spectrum.
Carried out using a prototype MediaTek device connected to an Ericsson base station, the test is intended to serve as an interoperability demonstration to foster the development of an ecosystem for 5G devices that support 6-GHz.
"The joint demo with MediaTek shows growing global ecosystem support for the 6 GHz band, and both consumers and society at large stand to benefit hugely if this spectrum is made available as a mid-band expansion layer," said Per Beming, head of standard and industry initiatives at Ericsson.
But there is already burgeoning ecosystem support for the 6 GHz band, it just happens to not be cellular.
As the Wi-Fi Alliance pointed out in its most recent newsletter, more than 2,000 different device models, including routers, smartphones, laptops, TVs and so-on incorporate support for Wi-Fi over 6-GHz. It argues that this eclipses the cellular 6-GHz ecosystem, and so assigning it for mobile use risks delaying its use.
With 6-GHz yet to be globally harmonised as one thing or the other, multiple markets – including most notably the US – have either formally recognised it as unlicensed or designated it for flexible use.
The Wi-Fi Alliance is pushing for the ITU to maintain the status quo when it convenes in Dubai next week for the World Radiocommunication Conference 2023 (WRC-23). It notes that countries representing 30% of global GDP have already made the upper 6 GHz band licence-exempt.
This does not suit the mobile industry though, which is making a concerted effort to convince the ITU to allocate 6-GHz for IMT use.
The GSMA is at it, as are the likes of Vodafone and Deutsche Telekom. China has gone as far as to jump the gun entirely, officially allocating 6 GHz for 5G and eventually 6G.
Ericsson also has an eye on the future, arguing that more mid-band spectrum is needed to support the deployment of 5G Advanced.
"Mobile networks play a central role in the digitalisation of society. But they require a sufficient amount of spectrum with the right regulatory conditions to provide the needed connectivity," said Beming. "5G is the fastest growing mobile generation to date, and many countries may soon run out of mid-band spectrum."
But the Wi-Fi industry points out that monthly household data consumption is expected to grow by 675 GB between 2022 and 2030, most of which will be carried by Wi-Fi networks. By comparison, monthly cellular data consumption is expected to increase by 60 GB over the same period.
The stakes are high for both sides, so next week's WRC-23 could provide some entertainment for those of us sitting on the sidelines.
Get the latest news straight to your inbox.
Register for the Telecoms.com newsletter here.
You May Also Like
---