EE fleshes out its 2019 5G launch plans
EE fleshes out its 2019 5G launch plans
Having apparently exhausted the PR potential of 5G trials EE has moved on to talking up its plans for actual launches.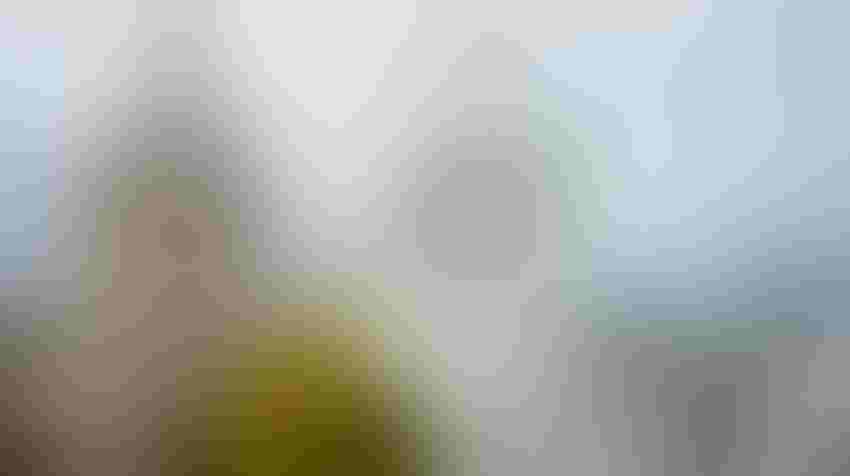 Having apparently exhausted the PR potential of 5G trials EE has moved on to talking up its plans for actual launches.
Sometime in 2019 EE will launch 5G in London, Cardiff, Edinburgh and Belfast, Birmingham and Manchester. Sometime after that, but still in 2019, it will launch in ten more UK cities, which you can see in the map below.
In order to fully exploit the power of 5G EE is initially focusing on what it considers to be the busiest parts of those first six cities: Hyde Park in London, Manchester Arena, Belfast City Airport, the Welsh Assembly, Edinburgh Waverly train station and Birmingham's Bullring.
Further explanation of the reasons for choosing its launch locations revolves around the specific EE cell sites that have to deal with the most traffic. One site in Waterloo station alone, we're told, carries more than 100 terabytes of data per day. Presumably much of this is beleaguered commuters trying to find out when their train will turn up or sharing their plight on social media.
The first 1,500 sites that EE is upgrading to 5G in 2019 carry 25% of all data across the whole network, but only cover 15% of the UK population, apparently. The fact that EE made a point of sharing this factoid may be indicative of it anticipating misguided criticism of it focusing on densely populated areas as opposed to fields, hills, lakes, etc.
"Adding 5G to the UK's number one 4G network will increase reliability, increase speeds, and keep our customers connected where they need it most," said Marc Allera, CEO of BT's consumer division. "This is another milestone for the UK and for our network journey – we'll keep evolving as we move to one, smart network for our customers. We have an ambition to connect our customers to 4G, 5G or wifi 100% of the time."
London Mayor Sadiq Khan didn't get where he is today without exploiting publicity opportunities like this. "I want London to be the world's leading smart city and 5G expansion is at the heart of this ambition – it is good news for Londoners, innovation, and business," he said. "At City Hall we are working hard right across the capital to ensure we have the network infrastructure needed through our new Connected London programme. EE's ambitious investment in 5G sites demonstrates that our city is a great place to invest in innovative and future-facing digital connectivity."
While EE hasn't offered specific dates for its 5G rollout it is at least making some effort to put some meat on the bones of its 5G hype. Three made an even vaguer pronouncement last week, but the other two MNOs have been strangely reticent. They'll presumably get there eventually and we look forward to lots more of this sort of thing in the coming months, complete with images of people using their phones in a 5G-ish way and sexy shots of telecoms gear on rooftops.
UPDATE – 09:00 14/11/18: Vodafone did, of course, detail its 2019 5G roll out plans a couple of months ago. Sorry Jamie!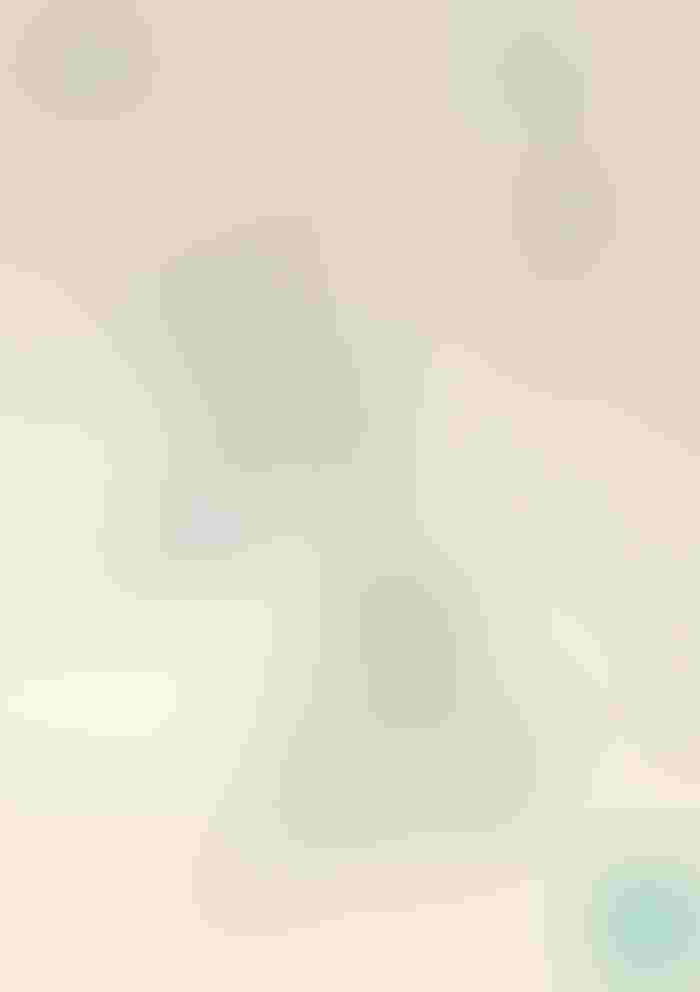 Get the latest news straight to your inbox.
Register for the Telecoms.com newsletter here.
You May Also Like
---