Deutsche Telekom uses W-band for 10 Gbps 5G backhaul in Greece
Deutsche Telekom uses W-band for 10 Gbps 5G backhaul in Greece
Deutsche Telekom has proven that frequency bands beyond 100 GHz can be just as effective as lower bands for high-speed mobile backhaul.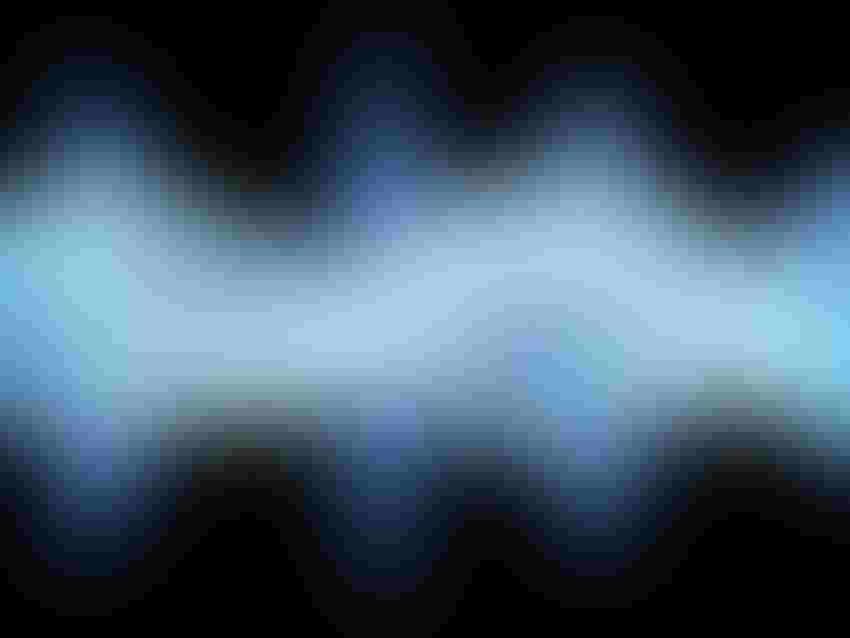 Deutsche Telekom has proven that frequency bands beyond 100 GHz can be just as effective as lower bands for high-speed mobile backhaul.
Working with Cosmote, the mobile unit of its Greek subsidiary OTE, and Ericsson, Deutsche Telekom has trialled the use of W-band spectrum – 92 GHz-114 GHz, that is – for 5G backhaul. The companies installed a 1.5-km W-band wireless backhaul hop (using pre-commercial equipment) in parallel with an E-band, or 70 GHz-80 GHz, hop over the same distance in a bid to prove that the performance of the two would be similar.
The W-band hop recorded speeds of 5.7 Gbps over 1.5 km and north of 10 Gbps over 1 km. Those figures prove their point, the firms said.
It's an important development, simply because telcos need more usable spectrum to underpin their 5G services. The demand for more capacity in the RAN, as operators move towards millimetrewave (mmWave) bands – Deutsche Telekom cited 26 GHz-28 GHz in particular – means greater demands on the backhaul. And that's where the higher frequency bands come into play.
"The W-band is expected to add more untapped spectrum needed for high-capacity wireless transport," the triallists said. As it stands, the E-band is currently the only one providing 10 Gbps backhaul for 4G and 5G.
"The results of our innovation trial with Ericsson confirm the feasibility of using higher frequency bands with wider channels as another solution in our portfolio to deliver high capacity and high performance backhaul for our customers in the 5G era," said Konstantinos Chalkiotis, Vice President 5G Solutions, Access & Home Networks, Deutsche Telekom, in a statement. "We hope soon to see those solutions brought into real production in a cost-efficient manner."
Therein lies the rub, of course; the commercial production of W-band equipment. But the companies are not looking solely short term. While telcos need more spectrum for 5G now, Deutsche Telekom and Ericsson are also looking ahead to 6G, albeit a fairly nebulous concept at present.
Everyone wants their name associated with 6G though.
"Ericsson has a proud history of innovation with Deutsche Telekom. Two years ago, we showed for the first time the possibility to transport more than 100 Gbps over a kilometre distance using millimetre wave bands," said Jonas Hansryd, Research Manager, Microwave Systems, at Ericsson. "In our latest joint project, we continue on that path showing the ability to evolve today's wireless transport by supporting additional, high-capacity backhaul spectrum for 5G and future 6G."
Ericsson is heavily involved in early-stage 6G efforts. Just last month Jan Söderström, Ericsson's Head of Technology Office in Silicon Valley, was named vice chairman of the Next G Alliance, a US initiative designed to help it get ahead in 6G.
Based on nothing more than recent press releases and hype, Nokia seems to have a stronger position in 6G in Europe, but it is incredibly early days and work in areas like W-band backhaul will help Ericsson secure its seat at the 6G table.
Get the latest news straight to your inbox.
Register for the Telecoms.com newsletter here.
You May Also Like
---