BBWF 2018: A casual reminder: 5G is not the bees knees everywhere
BBWF 2018: A casual reminder: 5G is not the bees knees everywhere
Every now and then a reality check is appreciated. Today's reality check regards 5G; it isn't always a massive deal.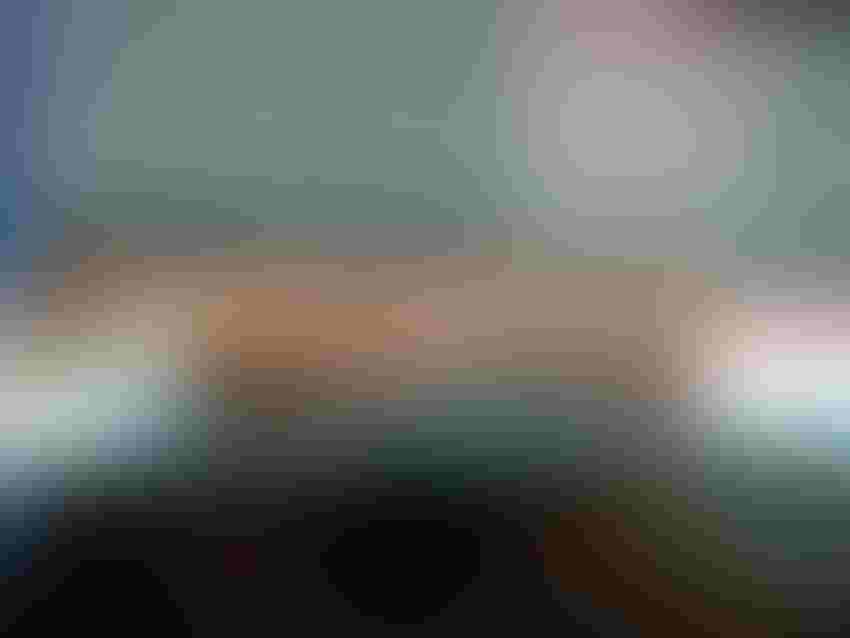 Every now and then a reality check is appreciated. Today's reality check regards 5G; it isn't always a massive deal.
In the 'developed' markets around the world the 5G buzz is starting to reach almost unbearable levels. Unfortunately for some, with Verizon claiming a world first with its 5G FWA proposition, the shouting match is only just beginning. Domestic competitors will start clamouring for attention, while each nation will start posturing claiming their own leadership position. If you think 5G euphoria has reached a peak, just wait till it's actually been launched somewhere.
One panel session at Broadband World Forum put some perspective on development. There are countries where 5G is about as relevant today as the Teletubbies.
"None of our incumbents have the desire to rollout 5g right now aside from entering into a pissing contest," said Paul Hjul, Director at Crystal Web, a South African start-up ISP.
"We're not looking to deploy 5G within the next two years," said Martin Wessel, Head of Technology Evolution at Telecom Argentina.
5G might be a defining era for some countries who are looking to maintain a leadership position in the technology world (the US) or perhaps those attempting to retain relevance in a fast-changing global economy (the UK), but the buzz is considerably quieter in some regions.
In both Argentina and South Africa, the market is not ready for 5G. 4G is still developing and creating new angles in the national economies. Basic connectivity might be an issue, or ARPU perhaps inhibits vast expenditure, maybe the country is at the beginning of the digital transformation curve. Irrelevant to the underlying reasons, 5G is simply not a pressing priority.
This is not to say it has not been factored into conversations. Hjul highlighted 5G brings about a different mindset in South Africa with the focus on 'fibering' up the country as opposed to launching 5G services, while in Argentina there are long-term discussions about potential evolution. It's more a 'fifth generation' mindset than a focus on 5G technology. However, the message is the same; we're not at that stage just yet.
It is easy to get lost in the excitement of 5G, on the very same panel Leo Lundy of Irish rural ISP Imagine Communications bemoaned the political issues surrounding spectrum availability and Muhammed Sameh of Telecom Egypt suggested it was a great way to avoid 'dumb pipe' references, but a reality check is needed every now and then. 5G is not all its hyped up to be in some places.
CORRECTION: Previous version of article stated Telecom Argentina would not be looking at 5G for the next five years due to mishearing the statement at Broadband World Forum
Get the latest news straight to your inbox.
Register for the Telecoms.com newsletter here.
You May Also Like
---