Reality gives Vodafone a massive €6.1 billion slap
Reality gives Vodafone a massive €6.1 billion slap
Vodafone has reported its results for the year and it's not a pretty sight; the UK and India weighed down the group as losses total €6.1 billion.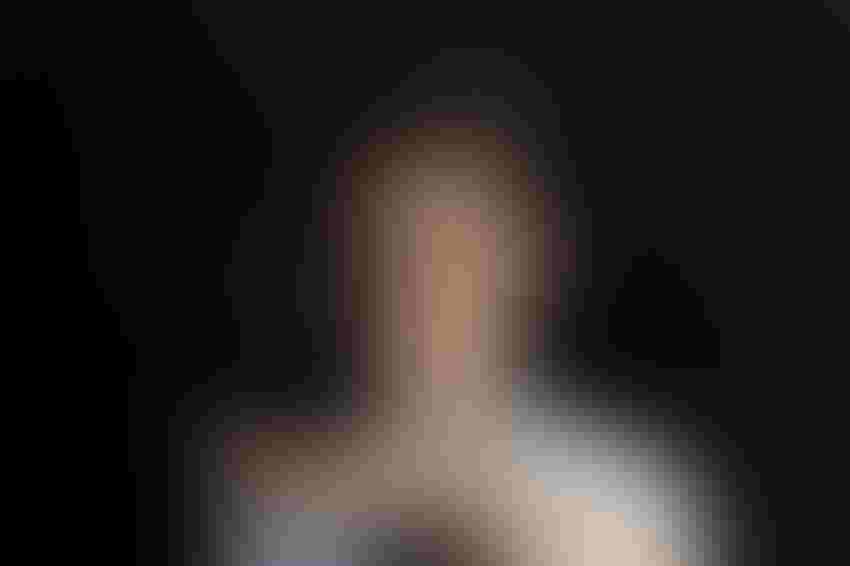 Vodafone has reported its results for the year and it's not a pretty sight; the UK and India weighed down the group as losses total €6.1 billion.
After 12 months of tough times in the UK and a Jio shaped headache in India, we were all expected less than positive results for the group, but the reality is perhaps worse than expected. Revenue decreased 4.4% to €47.6 billion, which the team has partly blamed on movement in the FOREX markets, but that is a lot of moving and shaking. A slight glimmer of hope is the €3.7 billion write down on the India business; it's still a monumental amount of cash, but certainly more favourable than the €5 billion it booked at the half year point.
"Our focus on excellence in customer experience has enabled further improvements in our overall commercial and financial performance during the year," said CEO Vittorio Colao, in a typically generic and boring canned statement, which does nothing to address the problems the operator is facing.
"Sustained investment in network quality has provided the platform to offer more generous plans to our mobile customers in Europe, stabilising contract ARPU, and has allowed us to capture strong data growth in our emerging markets operations. We continue to be Europe's fastest growing broadband provider, seizing the opportunities created by convergence and winning revenue market share, supported also by our Enterprise business which continues to outperform its peers."
The team is trying to remain positive, highlighting 2018 should be a better year, but that is a bit of an obvious statement; it would do well to do any worse. Perhaps the offloading of the Indian business with the Idea merger is a weight the team can't wait to shed. Jio has been causing problems for all the traditional players in the space, but it does appear to have hit Vodafone harder than others.
"Vodafone's results are a measure of just how cut-throat the Indian mobile market is at the moment," said Matthew Kendall, Analyst at The Economist Intelligence Unit. "The low-price offers from new market entrant Reliance Jio have completely shaken the market, and operators are struggling to compete. The big question now is how long Jio can sustain these offers, given the strain it is putting on its margins, and those of its competitors.
"A recent plea by the Reserve Bank of India, for banks to decrease their exposure to the telecoms sector, on account of rising levels of debt, only serves to underline the unsustainable nature of the current mobile price war. Vodafone's recent announcement to merge with Idea Cellular shows that it is serious about countering the threat from Jio, but Idea too is struggling, having recently posted a second straight quarterly loss."
Across the group, data traffic grew healthily (55% in Europe, 75% AMAP) with the team now counting 75 million 4G customers, 15.7 million of which were added in the second half of the year. 62% of active European data users now have a 4G service, with data usage of these customers increasing 50% year-on-year to 1.7 GB per month, with 65% of the data traffic in Europe now on 4G.
These are certainly encouraging numbers, and the broadband side of things aren't that bad either. Vodafone now offers broadband services to 96 million households across Europe, but is also increasing its availability footprint. Investments in the network has increased the reach to an additional 24 million homes, with formation of the VodafoneZiggo joint venture accounting for 7.2 million of this increase.
The 4G and broadband numbers put the business is a fairly favourable light, but in a game where you're only as good as your last meeting, it's tough to ignore a €6.1 billion loss. That is one slap which has got to sting.
Get the latest news straight to your inbox.
Register for the Telecoms.com newsletter here.