Private 5G to Drive the Evolution of Smart Manufacturing
Private 5G to Drive the Evolution of Smart Manufacturing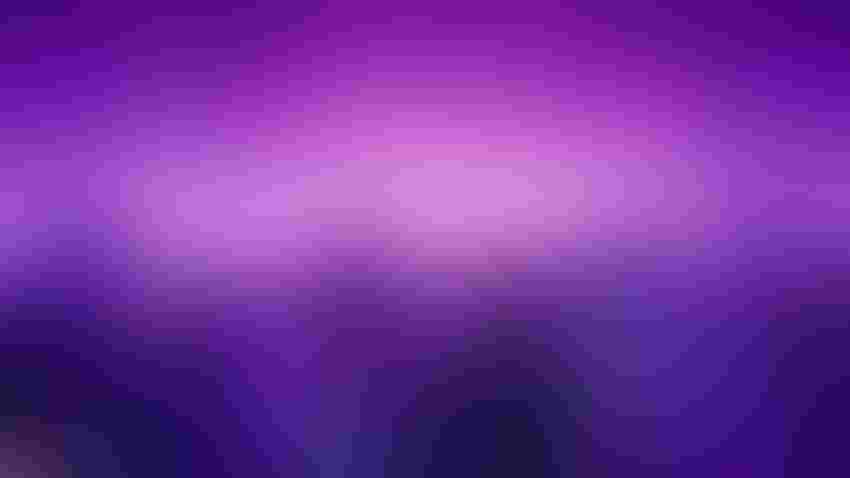 Neon city with connection, 3d render
Manufacturing is one of the leading verticals for private 5G, contributing 23% of all networks rollouts as of 2Q23 according to Omdia's Private LTE and 5G Networks Tracker 2Q23. Manufacturing is shaped by multiple trends including the need to increase the flexibility of production lines to create more personalized products, to increase yield to stay competitive in global markets, to improve the lifespan of devices thus reducing downtime, and to drive automation to improve safety and tackle expertise shortages. Private 5G is an ideal option for the sector as it can help enterprises to address all the needs and priorities of the sector.
To download a copy of this article please visit: https://www.itprotoday.com/industry-perspectives/private-5g-drive-evolution-smart-manufacturing
Brought to you by: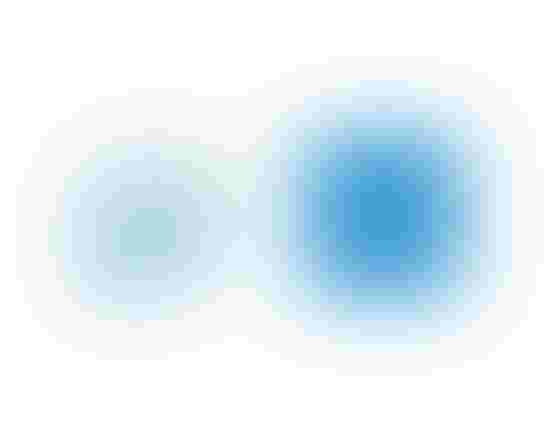 Get the latest news straight to your inbox.
Register for the Telecoms.com newsletter here.
You May Also Like
---