A new roaming playing field makes Quality of Service and LTE paramount
A new roaming playing field makes Quality of Service and LTE paramount
The new "roam like home" regulations have completely changed operators' ability to offer value to customers using a mobile device while abroad.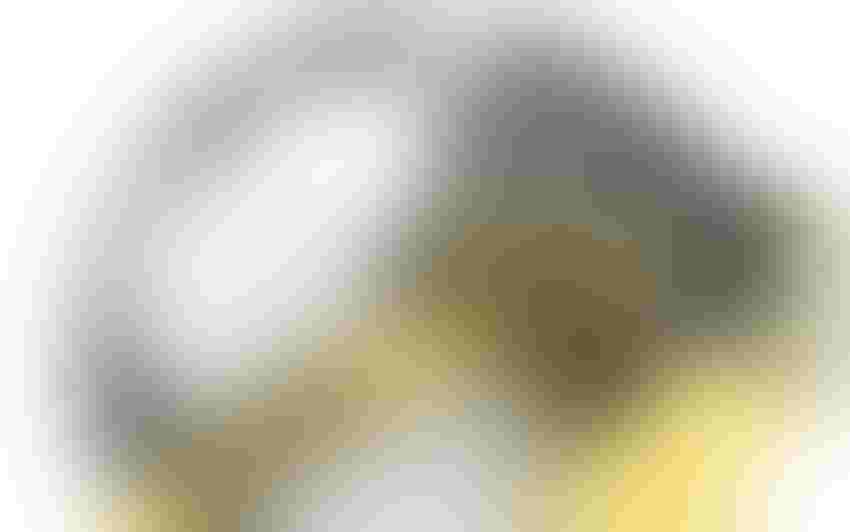 Telecoms.com periodically invites third parties to share their views on the industry's most pressing issues. In this piece Kyle Dorcas, Vice President, Portfolio Market Development at Syniverse, examines the opportunities and challenges presented to operators by the abolition of roaming charges in Europe.
Imagine, it's just two years ago, 2016, and a frequent business traveler from Germany decides at the last minute to take a weekend vacation to Spain. Although she's typically a heavy mobile user when at home or traveling for business, for this trip she plans to cut almost all of her mobile voice and data usage during her trip because she'll be using her personal mobile device.
Fast forward to 2018 – and welcome to a new roaming world. Starting last summer, the German business traveler along with millions of other mobile users across the EU can travel outside their home countries and use their mobile devices just as they do at home, with almost no extra charges for roaming. Since the EU's abolition of roaming charges went into effect, people from Ireland to Italy can call, text and surf the web without incurring steep charges when traveling around the 28-nation bloc.
These new "roam like home" regulations have completely changed operators' ability to offer value to customers using a mobile device while abroad. According to traffic measured on Syniverse's networks, the regulations have resulted in huge growth in the amount of people using their devices while roaming in the EU: mobile data increased 308 percent, voice calls 95 percent, and SMS traffic 34 percent during July, August, and September 2017 compared with the same period in 2016. The new regulations have proven without a doubt that when offered rates they deem more acceptable; people will greatly increase their mobile use when they roam.
Another effect of the end of EU roaming fees is on customers' usage patterns and service expectations. Crucially, people now expect to be able to use their device and have access to the same high-quality experiences when they travel as they do when they're at home.
As a result, on this new playing field, the critical challenge for operators is to demonstrate a direct connection with their customers and the unique value delivered to them when they roam. And in taking on this challenge, there lie two areas of opportunity above all others that operators should focus on in distinguishing this value.
A higher quality of experience with real-time intelligence
The first area of opportunity is in optimizing the mobile experience while roaming. With EU customers now not only having uniform pricing for roaming, but higher expectations about using their service the same way as they do at home, there are several challenges in making the value of their connection clear to customers while roaming.
One of the most important of these challenges is the capability to gain a live view of a customer's connectivity needs and to serve those needs in a relevant, timely way – the concept of real-time intelligence. Improved technologies are now enabling this challenge to be overcome, and based on some of my latest customer work, I've identified two best practices that I think will be pivotal.
The first is the ability to act in real time. It's crucial to have a real-time snapshot of when, where, and how customers need connectivity options – and to be able to act on this on when a decision about connectivity is being considered. If, for example, someone travels abroad and plans to shut off their mobile service instead of investigating roaming options, their home service provider must be prepared to detect their arrival and proactively text them with an offer that entices them to use different roaming services.
The second best practice is empowering mobile users. New technologies now put the power of real-time monitoring of roaming usage control directly in the customer's hands, and this capability must be taken advantage of. These technologies enable interfaces that allow subscribers to access usage information anytime and anywhere, set spending limits, or apply usage thresholds for data services. The integration of these technologies can not only mitigate bill shock, but also reduce customer complaints and payment disputes.
Reaching the Tipping Point for LTE Roaming
A second area of opportunity in which roaming service can be distinguished lies in LTE. In the next few years, according to the GSMA, the number of people with access to coverage by 4G networks will rise to over 3 billion, and 4G coverage will be extended to almost three-quarters of the world.
And now there's new promise that mobile service providers can offer a wider range of LTE coverage than ever, according to the results of a study that Syniverse recently released. The study analyzed the regular course, or "trade winds," of global roaming, and it found that in the last year LTE traffic has surpassed non-LTE traffic and now represents the majority of global roaming traffic. Specifically, LTE traffic rose to 54 percent of global outbound roaming traffic in 2017, up from 42 percent in 2016, but the majority of LTE roaming remains concentrated in the Americas, which represents 79 percent of the total global volume.
The challenge then is to enable LTE roaming on a global scale. Customers' expectations for using their devices overseas in the same way as they do at home must be fulfilled. But outside the Americas at least, the tipping point with global LTE roaming hasn't fully occurred yet, and providing LTE roaming service remains a competitive differentiator.
Specifically, the findings indicate that one barrier to a global LTE experience lies in the inter-regional connectivity powered by IPX. This technology in particular has emerged as a versatile network backbone that can provide a single-connection capability to link multiple networks and greatly expand inter-regional connectivity. Consequently, IPX promises to be crucial in accelerating LTE roaming coverage and enabling new services for those companies that fully commit to making it a foundation of their network.
New Playing Field
Europe now has a new playing field for roaming where quality of experience and LTE reach are crucial competitive differentiators. To be able to compete in this new space, mobile service providers must have full-scale strategies for providing these differentiators and demonstrating a direct connection between their customers and the value they deliver when their customers roam.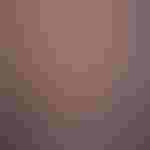 Kyle Dorcas joined Syniverse in 2013 and serves as Vice President for Portfolio Market Development, a role that includes responsibility for Syniverse's overall portfolio of products and solutions across enterprise, MNO, and MVNO customer groups. Previously, he was Vice President, Policy, and responsible for Syniverse's policy management business and global portfolio of roaming, real-time intelligence, and policy management solutions. Prior to Syniverse, in a career spanning more than 20 years, Mr. Dorcas served in a number of leadership positions within the mobile industry, which provided him with diverse experience across many sectors of the mobile ecosystem. Kyle began his career helping to introduce new military communication products with General Dynamics. He then worked on the RAN, the core network, and mobile devices during tenures at Nortel and BlackBerry. He is a graduate of the Royal Military College of Canada.
Get the latest news straight to your inbox.
Register for the Telecoms.com newsletter here.