Look! Another SDN POC, this time from BT and Dell
Look! Another SDN POC, this time from BT and Dell
BT and Dell EMC have paired off to launch a SDN proof-of-concept at BT Labs in Suffolk, as you do.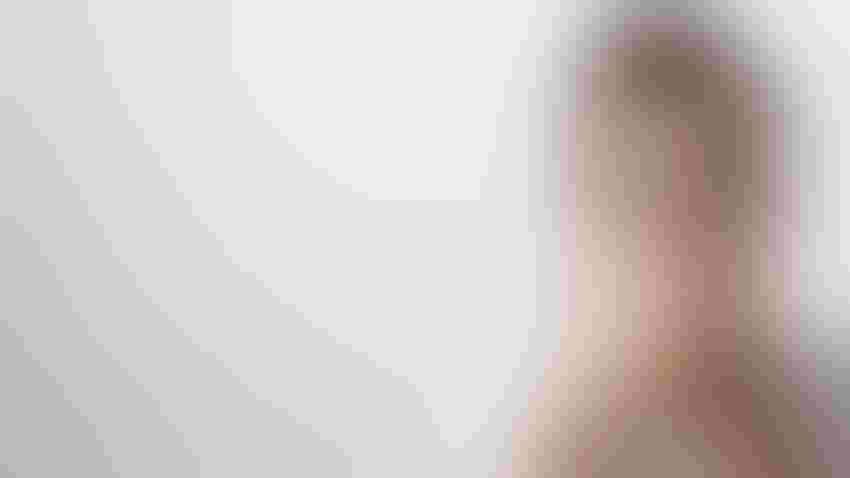 BT and Dell EMC have paired off to launch a SDN proof-of-concept at BT Labs in Suffolk, as you do.
The trial itself will explore how disaggregated switching can create flexible networks which are more responsive to customer needs. Using standard open network switches commonly found in data centres, coupled with specialist switching software, the pair hope to test the performance, economics and programmability of this new, virtualized approach.
"This proof-of-concept trial with Dell EMC will enable us to evaluate the performance of disaggregated switches against traditional integrated network switches, and make informed decisions about the role this kind of solution will play in the dynamic network services of the future," said Neil McRae, Chief Architect for BT.
"We're determined to ensure that BT's network continues to be world-class and able to deliver the services our customers need, when and how they need them. Agility and programmability, maximising the benefits of SDN, are therefore key to our future network evolution."
Should the trial prove to be a success it would certainly be a positive step forward in the search of this virtualization myth. Disaggregated switching uses merchant silicon based switching systems combined with either commercially available or open source system software, representing a shift in the way operators will design network architecture, but it also applies server-like principles to the delivery of dynamic network services over fixed-line and wireless networks. It's the flexibility which the fast-paced and agile digital economy demands.
A number of different use cases will be in play here, such as instant activation of Ethernet circuits from a third party (such as an enterprise), and the ability of the system to deliver real-time network operational data.
"The service provider network of tomorrow cannot be built on yesterday's technology," said Tom Burns, GM of Dell EMC Networking, Enterprise Infrastructure & Service Provider Solutions. "We're energised and focused on collaborating with BT to drive innovation and help achieve their goals of enhancing network agility, flexibility and programmability to provide the high level of service their customers expect."
Get the latest news straight to your inbox.
Register for the Telecoms.com newsletter here.
You May Also Like
---