Nordic winter hits hard as Ericsson loses exec and Nokia cuts more jobs
Nordic winter hits hard as Ericsson loses exec and Nokia cuts more jobs
Swedish Ericsson and Finnish Nokia both announced they're losing people as the endless winter nights take their toll.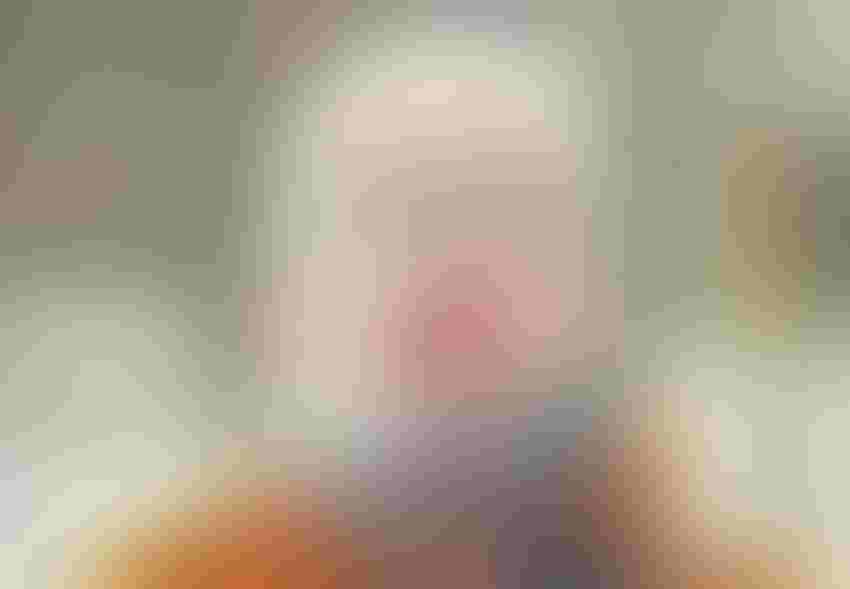 Swedish Ericsson and Finnish Nokia both announced they're losing people as the endless winter nights take their toll.
Ericsson's SVP, Chief Marketing and Communications Officer and Head of Marketing and Corporate Relations, Helena Norrman, is calling it a day after 21 years at the company, with ten of those on the executive team. She'll be hanging around for a quarter or two, to keep the transition smooth and presumably have a hand in finding her replacement.
"Helena has been instrumental in reshaping and modernizing Ericsson's global marketing and communications strategy and function," said Ericsson CEO Börje Ekholm. "With a deep understanding of the company's priorities she has helped Ericsson navigate through periods of both massive change and considerable challenges. Helena has been a valued member of the Executive Team and I wish her all the best in her future ventures."
On a personal note, I got a chance to hang out with Helena when I was over in Stockholm last summer and found her to be smart and tough, but at the same time friendly and approachable, in other words great at her job. I'm sad to see you go Helena, but wish you all the best with your next thing. Here were are getting the beers in, on a boat in Stockholm, with Helena on the right.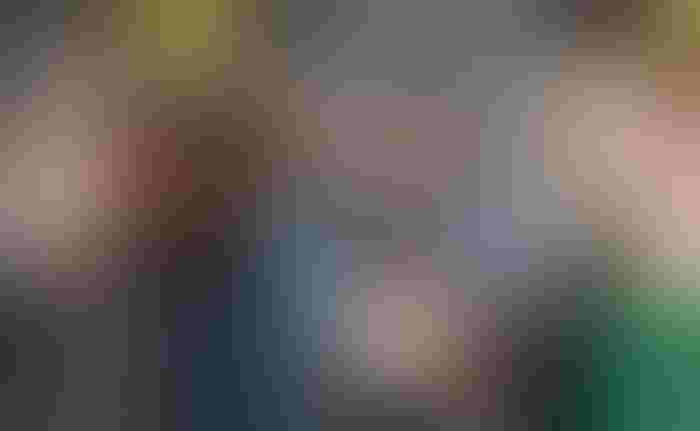 Over in Helsinki Nokia is trimming another 350 Finnish employees in a further dive to cut costs, as previously reported by Light Reading. "Our industry is one where a constant focus on costs is vital and the planned transformation measures are essential to secure Nokia´s long-term competitiveness," said Tommi Uitto, Nokia's Country Manager in Finland. "Such decisions are not easy, but we will do our utmost to support our personnel during the change process."
"Nokia has made good progress in executing on its strategy, with momentum in providing high-performance end-to-end networks, targeting new enterprise segments and creating a standalone software business. Our early progress in 5G is strong and we continue to increase our investment in this critical technology.
"We will redouble our efforts to ensure that Nokia's disciplined operating model remains a source of competitive advantage for us, and that we maintain our position as the industry leader in cost management, productivity and efficiency. Finland will continue to be an important country for Nokia to achieve these goals. To this end, we are also currently recruiting into key new technologies in all our campuses in Finland."
On one hand any job loss announcement sends out the message that the company is struggling to make a profit. But as Uitto noted, this sort of thing is not uncommon among kit vendors and Ericsson has been on a massive downsizing of its own, so these 350 redundancies need to be kept in perspective. Meanwhile Norrman's departure is a loss to Ericsson, but maybe it will take this opportunity to get someone in from the outside with a different perspective on the company.
Get the latest news straight to your inbox.
Register for the Telecoms.com newsletter here.
You May Also Like
---