Aligning Business & Operational Transformation: Enabling the Network to Participate in the API Economy
Aligning Business & Operational Transformation: Enabling the Network to Participate in the API Economy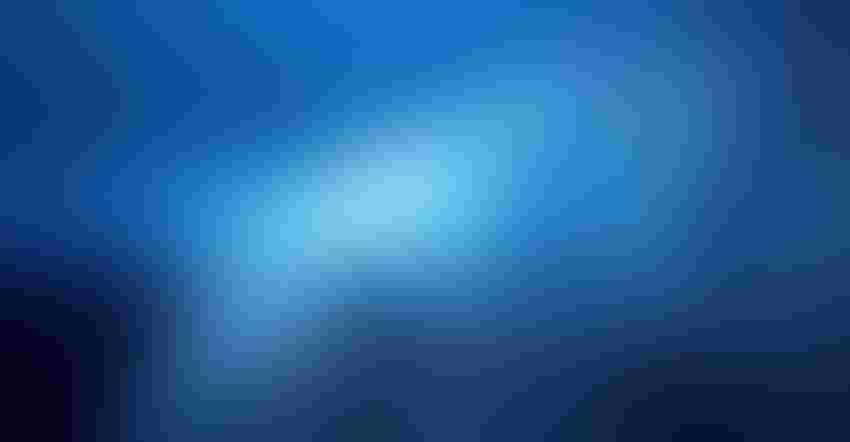 As the digital services economy – also known as the application programming interface (API) economy – gains momentum, companies in every industry are focusing on joining it.
Leading players want to establish digital platforms, the linchpins and marketplaces for API economy value chains, to rival those of the successful webscale players.
As key connectors of such value chains, communications service providers (CSPs) have an excellent opportunity to influence the API economy and exploit their insights into its workings, as well as to contribute revenue-generating digital platform services of their own.
Download this whitepaper now to learn more.
Get the latest news straight to your inbox.
Register for the Telecoms.com newsletter here.
You May Also Like
---