Court clears sale of OneWeb to UK government
Court clears sale of OneWeb to UK government
OneWeb will soon be back in business, after a US Bankruptcy Court gave the go-ahead for its billion-dollar rescue by the UK government and Bharti Global.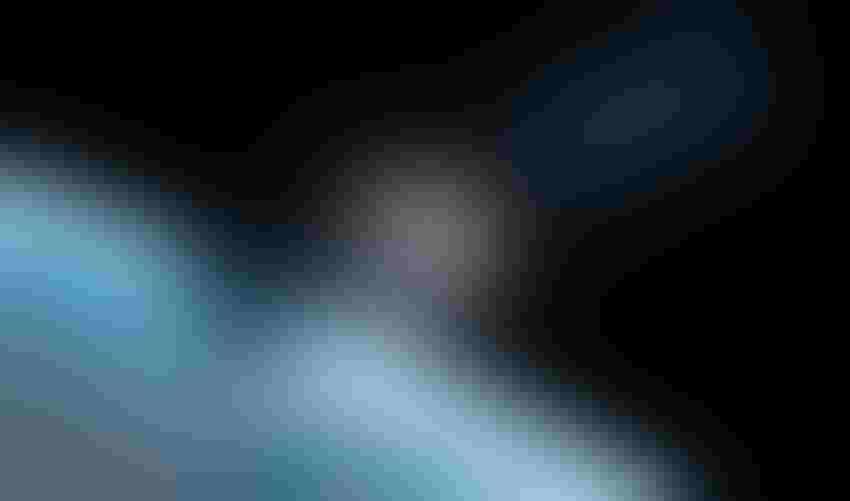 OneWeb will soon be back in business, after a US Bankruptcy Court gave the go-ahead for its billion-dollar rescue by the UK government and Bharti Global.
The company, which filed for Chapter 11 in March, is still waiting on the customary approvals from market regulators. These are expected by the end of the year.
"As we await the final mechanical components of the transaction, we set our eyes back to the skies with the resumption of launches later this year and commencing commercial services within a year," said Adrian Steckel, OneWeb's CEO, in a statement late last week.
His company has a lot of satellites still to launch. OneWeb in May revealed that it has applied to the FCC for permission to deploy a total of 48,000 of them, significantly more than the 648 it initially wanted to float up there. So far, it has launched 74.
Meanwhile, for the UK government, the bankruptcy court's approval offers a chance to reflect on why it has just spent $500 million of taxpayers' money on bailing out a space-based broadband provider.
There were rumblings that OneWeb might offer the UK a post-Brexit alternative to the EU's Galileo satellite-positioning system, until it was pointed out that using LEO satellites for such a task is nigh-on impossible.
When it announced the transaction in July, Her Majesty's Government (HMG) said it is in line with the government's ambition to "be a pioneer in the research, development, manufacturing and exploitation of novel satellite technologies through the ownership of a fleet of low-Earth orbit satellites."
There are other ways of achieving this aim though. Tried and tested methods, like providing subsidies or tax breaks for the sector; offering grants to fund research and development; or even organising competitions where winning ideas receive a chunk of change to commercialise whatever it is they have proposed. All of these arms-length alternatives would provide a framework within which the UK's private-sector space industry might flourish, and a handy way of being able to say 'hey, at least we tried!', if it all goes wrong.
But no, the political party that awarded a multi-million pound ferry contract to a company that didn't own any ferries will now spend $500 million on a somewhat fledgling LEO provider.
While it is too early to write off OneWeb, its rescue by no means assures its long-term success. There is only so much room in the market for global satellite connectivity providers, and other LEO constellations are in the works. Not the least of which is SpaceX-owned Starlink, which has so far launched around 775 satellites. It has FCC permission for an initial fleet of 12,000, and could one day have as many as 30,000 in orbit. Then there are other LEO start-ups targeting the low-cost global IoT connectivity sector, and of course the incumbent geosynchronous players don't want be pushed out of the market… The list goes on.
Fortunately, the UK government has left the commercial and operational leadership side of things to its co-investor, Bharti. So there's that to cling onto.
"We are working closely with HMG and Bharti and are pleased with their commitment and partnership as we remain ever-focused on our mission to bring connectivity to communities and people around the world," Steckel said.
Get the latest news straight to your inbox.
Register for the Telecoms.com newsletter here.