UK government surprises with sensible approach to anonymous trolls
UK government surprises with sensible approach to anonymous trolls
The DCMS wants to add two more things to its odious Online Safety Bill but, for once, these seem sensible and proportionate.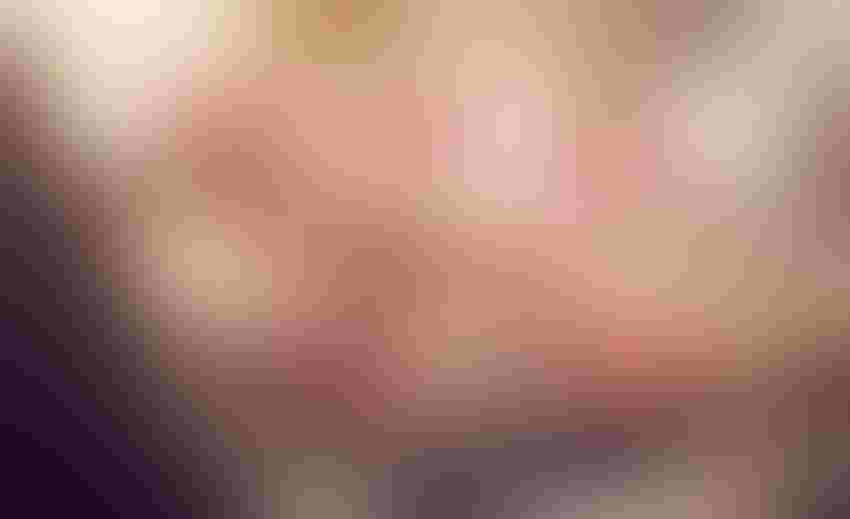 cyber bullying concept. people using notebook computer laptop for social media interactions with notification icons of hate speech and mean comment in social network
The DCMS wants to add two more things to its odiousOnline Safety Bill but, for once, these seem sensible and proportionate.
When we read the headline to the announcement – 'New plans to protect people from anonymous trolls online' – we feared the worst, probably involving a clumsy, heavy-handed attempt to ban online anonymity. So imagine our pleasant surprise when we saw that, instead, the government just wants to compel platforms to give their users greater blocking powers.
Being abused online isn't very nice, you see, in fact we can infer that the government thinks its unsafe. The most sensible way to resolve the matter would be to empower users to filter out abuse, but that's not easy to do precisely. Do you look for keywords or compile a troll list? A possible first line of filtration would be to enable people to block anonymous accounts and that's exactly what the DCMS is proposing.
The more technical aspect of this will be to compel certain platforms, presumably the big social media ones, to institute some kind of ID verification system to sort the wheat from the anonymous chaff. The other proposed measure would be to compel such companies to offer a tool that would filter out 'legal but harmful content' which, of course, the government and Ofcom would define.
"Tech firms have a responsibility to stop anonymous trolls polluting their platforms," declared UK Chief Censor Nadine Dorries. "We have listened to calls for us to strengthen our new online safety laws and are announcing new measures to put greater power in the hands of social media users themselves. People will now have more control over who can contact them and be able to stop the tidal wave of hate served up to them by rogue algorithms."
Such crude, hyperbolic language is typical of a woman who would presumably censor even criticism such as this if she had the chance. We can only assume she had little hand in drafting these new measures which, while on the authoritarian side, seem to be a good-faith attempt to shield people from the worst of the social internet. Of course they could well be the thin end of the censorship wedge but that is also true of the bill they're part of.
Get the latest news straight to your inbox.
Register for the Telecoms.com newsletter here.
You May Also Like
---