Ericsson talks IoT, cloud and Cisco at MWC 2016
Ericsson talks IoT, cloud and Cisco at MWC 2016
Ericsson has showcased a range of new systems for telcos and IoT service providers at Mobile World Congress in Barcelona.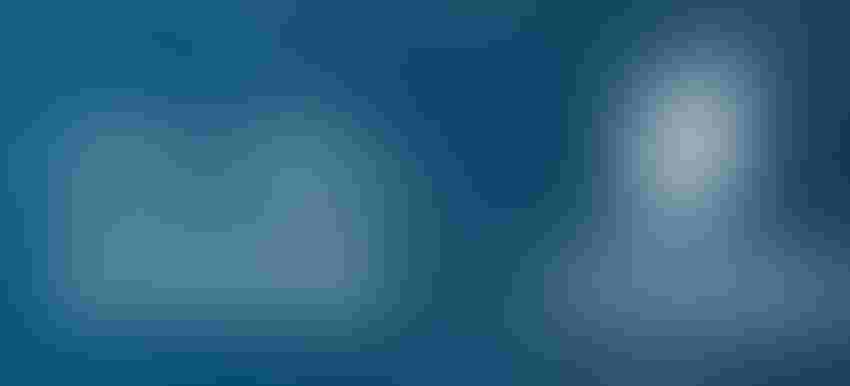 Ericsson has showcased a range of new systems for telcos and IoT service providers at Mobile World Congress in Barcelona.
Ericsson and Cisco have jointly created a Dynamic Service Manager which aims to simplify the process of managing the resources available to applications in multi-vendor, multi-domain networks. Ericsson contributed its OSS and network management expertise and Cisco advised on IP, multi-vendor mobile backhaul, IP core and enterprise virtual private networks (VPNs).
Since network service management is no longer about single technologies and single vendor domains, Cisco and Ericsson have worked together to pre-integrate network devices and domain management with provide a wider range tools for service provision and trouble shooting. The main areas of improvement identified by the vendors are capacity planning, policy management and software defined networking. Branded as the Ericsson Dynamic Service Manager, the system promises a 'high degree' of automated network service change management.
Meanwhile, after a successful lab trial, Ericsson, Orange and Intel have demonstrated their jointly created extended coverage system for the Internet of Things (IoT) using GSM (EC-GSM-IoT). The vendors say how they have improved indoor coverage by developing new software to get better performance out of existing cellular networks. EC-GSM-IoT (formerly EC-EGPRS) extends the scope of LPWA (Low Power Wide Area) IoT applications. The two use cases demonstrated in Barcelona were smart agriculture and connected vineyards.
Ericsson has also used MWC 2016 to show how its new virtualised Cloud RAN can support Virtual Network Functions (VNF) on telco systems with a split architecture, whereby parts of the protocol stacks are centralized on commercial off-the-shelf (COTS) hardware, while others are decentralized. The system is aimed at service providers looking to manage IoT applications. By hosting both RAN and core functionality on the same server, server providers can simplify operations and cut costs without risk Ericsson said.
Ericsson has also brought together global players from the cellular IoT ecosystem and participants to demonstrate a range of Low Power Wide Area (LPWA) technology advances and commercialization for massive IoT applications.
In other news Japanese mobile operator SoftBank used Ericsson's virtual MME and Ericsson OpenStack based cloud system in a large-scale cloud transformation project. In March mobile operator Singtel and Ericsson will trial License Assisted Access (LAA), on Singtel's network in a study exploring how LAA can unlock the unlicensed spectrum for LTE and boost data speeds.
In a follow up to last year's launch of App Experience Optimization, launched at MWC in 2015, Ericsson, Tencent and SmarTone have used MWC 2016 to show how they optimized the Hong Kong operator's network for WeChat performance.
Get the latest news straight to your inbox.
Register for the Telecoms.com newsletter here.
You May Also Like
---