Ofcom charges Vodafone for PAYG billing malpractice
Ofcom charges Vodafone for PAYG billing malpractice
Ofcom has mobile operator Vodafone in its sights after confirming it will be charging the operator for billing malpractices.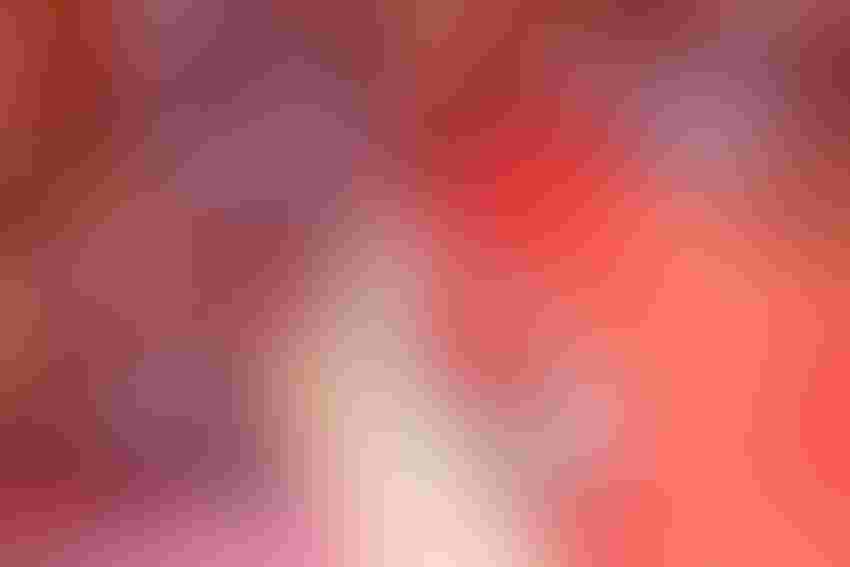 Ofcom has mobile operator Vodafone in its sights after confirming it will be charging the operator for billing malpractices.
The claim follows a year-long investigation over concerns regarding the mismanagement of pay-as-you-go customer billing. In a notification, Ofcom says it now has "reasonable grounds" to believe Vodafone has contravened its General Conditions of Entitlement, the fundamental principles and guidelines it bestows upon any operator in the UK.
In its original notification last June, Ofcom said it is investigating Vodafone for a possible breach of general consumer protection legislation, which is has since dropped.
It has, however, claimed the operator has broken two key General Conditions. The first, GC 11.1, obliges operators to ensure accuracy in its billing practises. It states operators are not allowed to submit a bill to any users "unless every amount stated in that Bill represents and does not exceed the true extent of any such service actually provided."
Ofcom is also charging Vodafone under GC 23.2 for "engaging in dishonest, misleading or deceptive conduct when selling or marketing such services".
Vodafone told Telecoms.com it will thoroughly review Ofcom's notification before making any decisions or submissions in its defence. "We note Ofcom's statement on this investigation, with which we have been cooperating fully," the operator said in a statement. "We will be reviewing the Ofcom report in detail before deciding what representations to make."
The charges related to a four year period between May 2011 and September 2015, and fall under the Communications Act 2003. According to the act, Ofcom is entitled to fine Vodafone up to 10% of turnover generated if it concludes malpractice and wrongdoing by the operator. The specific amount of the fine is at Ofcom's discretion, but it has the potential to amount to a sizeable fine.
"The amount of a penalty imposed under section 96 is to be such amount not exceeding ten per cent of the turnover of the notified provider's relevant business for the relevant period as Ofcom determine to be (a) appropriate; and (b) proportionate to the contravention in respect of which it is imposed," reads the Communications Act 2003.
When Telecoms.com requested comment from Ofcom, a spokesperson stated there is no further information to disclose while the investigation is ongoing. Vodafone has one month to respond to the charges.
These charges represent another turn in what has been a difficult year for Vodafone in the UK so far, after having its customer service scrutinised by both Ofcom and consumer-rights backer Which.
Get the latest news straight to your inbox.
Register for the Telecoms.com newsletter here.
You May Also Like
---