Nokia is going big on software at MWC 2022
Nokia is going big on software at MWC 2022
Finnish kit vendor Nokia is drip-feeding product announcements in the week leading up to Mobile World Congress and, so far, they're focused on the software side of things.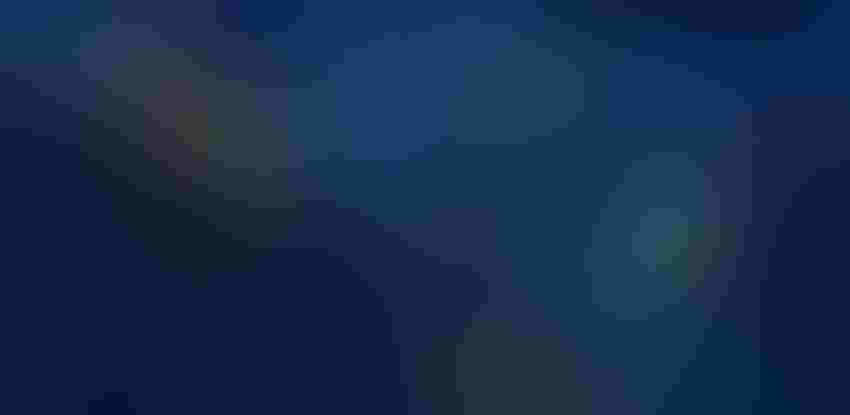 Finnish kit vendor Nokia is drip-feeding product announcements in the week leading up to Mobile World Congress and, so far, they're focused on the software side of things.
Today's launch concerns something called Intelligent RAN Operations. The name is a nod to AI and machine learning, which Nokia claims is the special sauce in its latest OSS offering. In fact, we're told this solution apparently goes beyond automation, invoking some kind of self-aware, ultra-automated kind of situation that will remove expensive, flawed human beings from the business of managing the radio network.
"As mobile networks have evolved from 2G through 5G they have become much more performant and sophisticated," said Omdia Analyst James Crawshaw in the press release. "Management and configuration tools largely kept pace with this evolution – until now. To optimize operational, capital, and energy efficiency in the 5G era requires a paradigm shift.
"Manual configuration of the thousands of parameters available in network nodes, a ten-fold increase on 4G, is no longer feasible. Operators need automated solutions that leverage artificial intelligence to augment and relieve human intelligence which can then be brought to bear on the manifold RAN operational challenges that computers are not yet able to solve."
That list of challenges seems to be rapidly diminishing, but that's progress for you. Nokia's Skynet Intelligent RAN Operations claims to improve operational efficiency by up to 80% and reduce base station energy consumption by up to 15%. Those 'up to' qualifiers somewhat diminish the claims but it's up to potential customers to do their own due diligence rather than take them at face value.
"Nokia's Intelligent RAN Operations helps operators deliver 5G services to their customers in the most efficient and effective way possible," insisted Mark Atkinson, SVP of Radio Access Networks PLM at Nokia. "Through intelligent machine learning, it boosts network performance, quality, and the subscriber experience whilst reducing power consumption and operational costs."
Yesterday saw the launch of two SaaS (Software-as-a-Service) offerings covering analytics, security, and monetization for CSPs and enterprises. The Nokia AVA Network Data Analytics Function (NWDAF to its friends) uses the inevitable AI and ML to enhance network operations, much as the above launch claims to, in fact. It also provides analytics at the network edge, so there's a difference.
Meanwhile iSIM Secure Connect is designed to manage eSIM and iSIM (a more integrated evolution of the eSIM) device subscriptions. The move away from physical SIMs means the subscriptions need to be managed remotely by the CSP and Nokia clearly thinks they need a bit of help with that. It also claims its new bit of SaaS 'will open opportunities to monetize services linked to trusted digital identities.'
"Adopting Nokia AVA NWDAF and iSIM Secure Connect through the SaaS model will greatly improve the time-to-value that CSPs and enterprises can realize by having on-demand access to services," said Raghav Sahgal, President of Cloud and Network Services at Nokia. "These latest Nokia SaaS services strengthen our leadership position in helping our customers change the very foundation of how our industry does business."
Ericsson's pre-MWC announcements have focused on 5G RAN hardware and network slicing, so it's interesting to see the two Nordic rivals focus on different 5G-related stuff at this time. The last time we all got together in Barcelona the industry was desperately trying to hype up 5G. If that's still the case three years later it will be reasonable to ask why it's taking 5G so long to deliver on its many promises.
Get the latest news straight to your inbox.
Register for the Telecoms.com newsletter here.
You May Also Like
---