LoRaWAN goes trans-Tasman via Spark's NNNCo deal
LoRaWAN goes trans-Tasman via Spark's NNNCo deal
LoRaWAN boosted its cross-border credentials on Monday thanks to a partnership between Spark New Zealand and Australia's National Narrowband Network Company (NNNCo).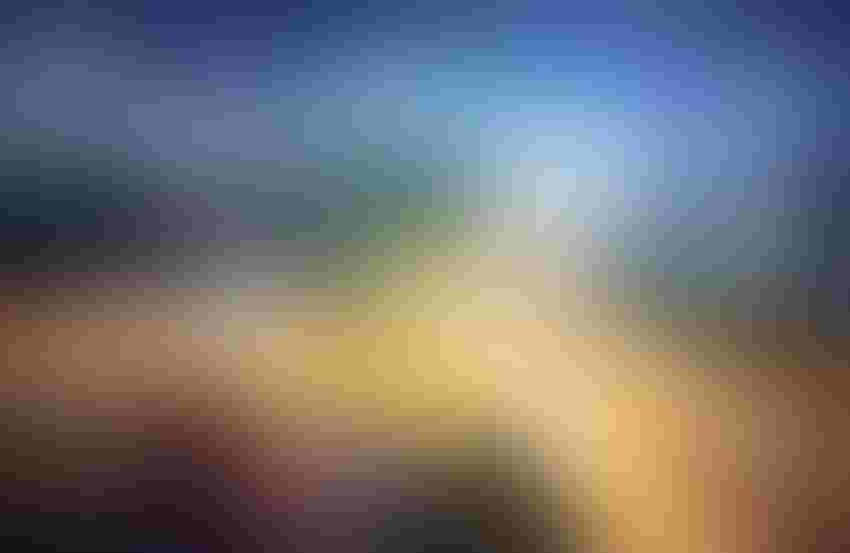 LoRaWAN boosted its cross-border credentials on Monday thanks to a partnership between Spark New Zealand and Australia's National Narrowband Network Company (NNNCo).
The agreement gives each operator mutual access to their respective LoRaWAN networks, enabling them to offer connectivity to customers without undertaking the heavy lifting of launching in a new country. Access is facilitated by the integration between NNNCo's IoT enterprise data platform – called N2N-DL – and Spark's network core.
"If we have a customer who wants to deliver services in Australia, they can now do so from the comfort of their offices in Aotearoa, without the need to set up operations across the Tasman," said Tony Agar, Spark's IoT lead, in a statement.
Spark customer Parkable – which offers an app that enables drivers to locate, reserve, and even subscribe to a parking space – reckons the deal will help it expand rapidly in Australia.
"Due to customer demand we want to push harder into the Australian market so this agreement will allow us to scale our Parkable offering across the Tasman and simplify our back-end processes. Using the one platform and having a single place to view and analyse data will mean our customers will get even better parking experiences in the future," said Parkable co-founder and CEO, Toby Littin.
"It's exciting to know that we now have access to growing network coverage in Sydney, Canberra, Gold Coast, Tasmania, Melbourne and regional areas in New South Wales, Queensland and Victoria," he continued. "Those markets have just been unlocked for us, so we are eager to grow and scale."
The agreement between Spark and NNNCo could conceivably enable them to offer seamless coverage for LoRaWAN modules travelling between the two countries. This could lower the adoption barrier to cross-border asset-tracking for low-value, high-volume assets – like individual pallets, for example – because LoRaWAN is a cheaper than cellular alternatives like LTE-M and NB-IoT.
"We're seeing increasing demand from enterprise customers requiring cross-Tasman roaming capabilities as they deploy IoT devices and applications beyond Australia," said NNNCo CEO Rob Zagarella. "We're very happy to now be able to provide a seamless and consistent service with N2N-DL as a customer's single source of aggregation for IoT devices in either country and on either network."
LoRaWAN also got a boost on this side of the globe last week when Spanish towerco Cellnex partnered with IoT network specialist Everynet. Under the deal, the two companies have agreed roll out networks in the UK, Ireland and Italy.
The developments come as research firm Transforma Insights predicted last week that global LPWAN connections will surge to a massive 4 billion by 2030, from 220 million at the end of 2019.
It expects cellular technologies like LTE-M and NB-IoT to account for two-thirds of those connections, with non-cellular stuff like Sigfox and LoRaWAN accounting for the remaining third. That doesn't necessarily mean telco operators will abandon LoRa though. Transforma expects 46 percent of non-cellular LPWAN devices will connect to macro LPWAN networks, while the remaining 54 percent will connect to private networks.
Get the latest news straight to your inbox.
Register for the Telecoms.com newsletter here.
You May Also Like
---