BT reports flat full year numbers but feels bullish about fibre
BT reports flat full year numbers but feels bullish about fibre
UK telecoms group BT revealed flat revenue growth on its full year 2018 report, but its new CEO said all the right things about investment.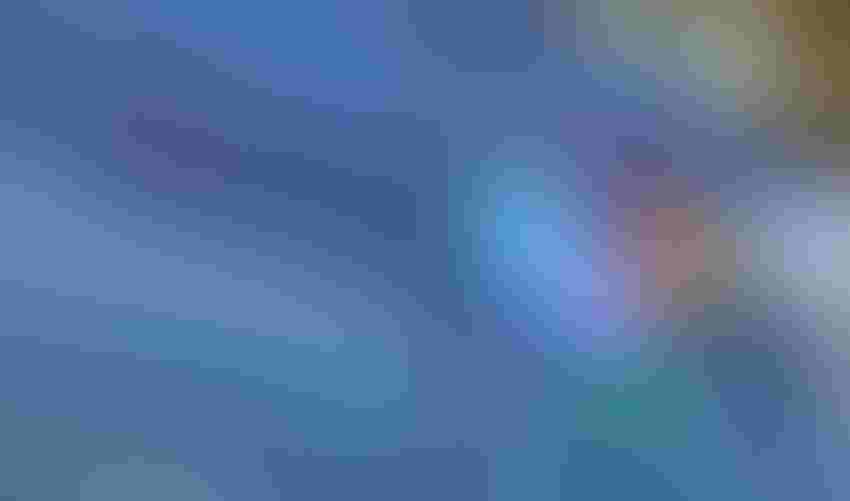 UK telecoms group BT revealed flat revenue growth on its full year 2018 report, but its new CEO said all the right things about investment.
Revenues were down a percent, but earnings per share were still up 6 percent. Of the business units only the biggest – consumer – showed any growth, with all the B2B units showing small declines. BT expects the 2019 financial year to deliver more of the same, because reasons. It said it has raised its capex guidance to £3.8 billion, but it ended up spending almost £4 billion in the 2018 financial year despite guiding £3.7 billion a year ago.
"BT delivered solid results for the year, in line with our guidance, with adjusted profit growth in Consumer and Global Services offset by declines in Enterprise and Openreach," said new Chief Exec Philip Jansen.
"We need to invest to improve our customer propositions and competitiveness. We need to invest to stay ahead in our fixed, mobile and core networks, and we need to invest to overhaul our business to ensure that we are using the latest systems and technology to improve our efficiency and become more agile.
"Our aim is to deliver the best converged network and be the leader in fixed ultrafast and mobile 5G networks. We are increasingly confident in the environment for investment in the UK. We have already announced the first 16 UK cities for 5G investment.
"Today we are announcing an increased target to pass 4m premises with ultrafast FTTP technology by 2020/21, up from 3m, and an ambition to pass 15 million premises by the mid-2020s, up from 10 million, if the conditions are right, especially the regulatory and policy enablers."
Those infrastructure ambitions are laudable, and were echoed by Openreach CEO Clive Selley, but don't seem to tally with previous statements on the matter. A year ago Selley said "This year we'll double our FTTP footprint and by 2020, we will have built it to 3 million homes across the UK. We want to reach 10m premises by the mid-2020s, and believe we can ultimately fully-fibre the majority of the UK under the right conditions."
So the mid-2020s bit is fine but the 4m promise now has a revised deadline of April 2021, a year and a quarter later than the previous 3m promise. Now we might be missing something here but rather than increasing the target, all BT/Openreach seems to have done is insert another milestone a bit further down the line, which feels a bit deceptive.
"In cut throat market like the UK, there are few opportunities to grow," said telecoms analyst Paolo Pescatore. "Moves to accelerate plans for its fibre broadband rollout, 5G and cross selling existing services can help increase the group's bottom line but also require significant investment. The lack of any significant shift in strategy is unsurprising as it's still early days for Philip Jansen."
BT is hardly alone in hedging any investment pledge, however vague, with the caveat that it all depends on the regulatory environment. At least it has stopped openly begging for public money, for now. But the barely adjusted capex outlook implies even that pledge is trivial and Jansen might need to test his own investors' patience with a more aggressive approach once he's fully up to speed.
Get the latest news straight to your inbox.
Register for the Telecoms.com newsletter here.
You May Also Like
---