Verizon, KT and Samsung team up for yet another 5G proclamation
Verizon, KT and Samsung team up for yet another 5G proclamation
Verizon, KT and Samsung have teamed up so the CEO's of the two telcos could have a video call with each other.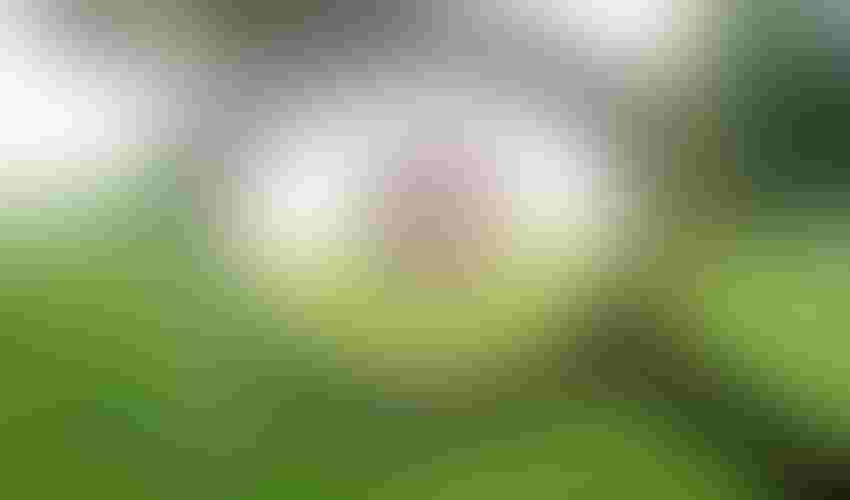 Verizon, KT and Samsung have teamed up so the CEO's of the two telcos could have a video call with each other.
The video call was yet another 5G demonstration taking place between Minneapolis and Seoul, Korea during a sponsored sport event. If you are a Samsung fan, buckle up your seat-beat as the trial was showcased the companies 5G end-to-end (E2E) solutions in each location. The trio have also stated, quite reasonably in fact, that such a grounded usecase is an indication of how close the reality of 5G actually is.
"The fact that 5G is no longer a dream owes its debt to the collaborations we have carried out with operators like Verizon and vendors like Samsung," said Hong-beom Jeon, Head of Infra laboratory at KT. "Our efforts have enabled some of the most demanding tasks to come to fruition."
"Seeing Samsung's 5G end-to-end solutions in action, including a working prototype 5G tablet, underscores how important our collaborative relationship has been in helping accelerate the availability of commercial 5G mobility for customers," said Ed Chan, Senior Vice President and Chief Technology Architect, Verizon.
"As we say at Verizon, 'we don't wait for the future, we build it'. We are glad to be working with like-minded partners to build the 5G future globally."
Looking at the nitty gritty side, Samsung supplied the network Infrastructure composed of 28GHz 5G access units, 5G home routers(CPEs), virtualized RAN, virtualized core network and prototype 5G devices. The trio claim the exercise successfully demonstrated how to bring one of the smallest 5G radio base stations and 5G home routers (CPEs) to market.
As well as allowing the two CEOs to whisper sweet nothings across thousands of miles with no threat of buffering or losing sync between video and audio, Samsung also took the opportunity to showcase a new 5G tablet. The tablet is capable of running on multi-gigabit per second speeds via 5G networks, as well as the latest 4G LTE network speeds.
If you're lucky enough to be invited to one of the Samsung meet and greets at MWC, now you know what you'll be getting as a freebie.
Get the latest news straight to your inbox.
Register for the Telecoms.com newsletter here.
You May Also Like
---