Rogers to swallow up Shaw in C$26 billion deal
Rogers to swallow up Shaw in C$26 billion deal
Rogers Communications plans to buy rival Shaw for C$26 billion, a deal that both companies are pitching as a driver of 5G rollout in Canada.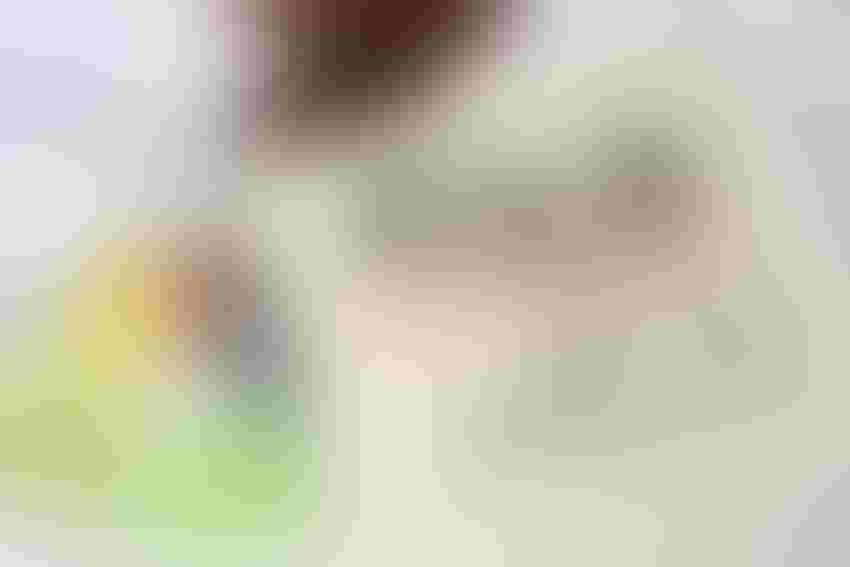 Rogers Communications plans to buy rival Shaw for C$26 billion, a deal that both companies are pitching as a driver of 5G rollout in Canada.
Rogers has agreed to pay C$40.50 per share in cash for Shaw, which amounts to around C$20 billion and equates to a premium of around 70% on the target's recent share price. The deal will also include around C$6 billion of Shaw debt, raising the value of the transaction to C$26 billion, or close to US$21 billion.
"As part of the transaction, the combined company will invest $2.5 billion in 5G networks over the next five years across Western Canada, which will enhance competitiveness, offer consumers and businesses more choice and improved services, help close the digital divide between urban and rural communities, and deliver significant long-term benefits for businesses and consumers," the operators said in a joint statement.
One cannot help but wonder how much they would have spent on 5G rollout absent the deal.
The announcement is peppered with pledges to create jobs, connect the unconnected, deliver affordable services and so forth, which are clearly designed to smooth the passage of the deal through the regulatory channels.
The deal requires the approval of Shaw shareholders, which is unlikely to be an issue, since the Shaw family is backing the move and holds around 80% of the firm's stock. But it also needs the go-ahead from various other institutions, including Canadian regulators.
"Rogers and Shaw intend to work cooperatively and constructively with the Competition Bureau, the Ministry of Innovation, Science and Economic Development ("ISED") and the Canadian Radio-television and Telecommunications Commission ("CRTC")," they said. "Subject to receipt of all required approvals, closing of the Transaction is expected to occur in the first half of 2022."
It's tough to predict how tricky the regulatory process will be. Historically, the Canadian system has favoured the big guns to the detriment of smaller players, but the CRTC also makes a lot of noise about promoting competition, as you would expect.
Rogers and Shaw both provide cable TV and home broadband services, but while Rogers is one of the big three in the mobile market, Shaw's presence is limited. It will be interesting to see what competition concerns are raised by the CRTC and others as the process progresses.
Should the deal get the go ahead, it will bring together two major, family-owned players in the Canadian TV and Internet markets.
Brad Shaw, CEO of Shaw and younger son of company founder JR Shaw, who passed away last year at the age of 85, will join the combined company's board, as will another Shaw-nominated director.
"Without a doubt, my father would be proud of this moment, combining forces with the company founded by his old friend to deliver more Canadians world class connectivity, more choice, and better value," Brad Shaw said, in a statement. "While unlocking tremendous shareholder value, combining these two great companies also creates a truly national provider with the capacity to invest greater resources expeditiously to build the wireline and wireless networks that all Canadians need for the long term. This transaction will create benefits for generations to come," he insisted. Doubtless the regulator will be the judge of that.
JR Shaw's old friend, the late Ted Rogers, effectively founded Rogers Communications in 1960 when he bought his first radio station, although the company did not take on its current identity until much more recently. Rogers' son Edward Rogers III is chairman of the company's board of directors.
"We're at a critical inflection point where generational investments are needed to make Canada-wide 5G a reality. 5G is about nation-building; it's vital to boosting productivity and will help close the connectivity gap faster in rural, remote and Indigenous communities," said Rogers president and CEO Joe Natale. "Fundamentally, this combination of two great companies will create more jobs and investment in Western Canada, connect more people and businesses, deliver best-in-class-services and infrastructure across the nation, and provide increased competition and choice for Canadian consumers and businesses," he said.
He's ticking a lot of regulatory boxes with that statement.
Get the latest news straight to your inbox.
Register for the Telecoms.com newsletter here.
You May Also Like
---