Nokia revives dividend following strong turnaround
Nokia revives dividend following strong turnaround
A strong end to 2021 led Nokia to make a whole host of crowd-pleasing announcements on quarterlies day.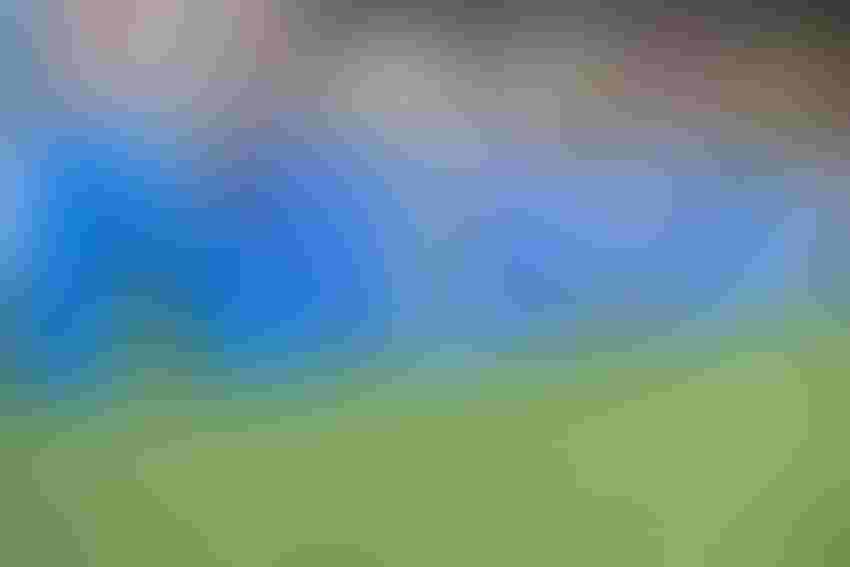 A strong end to 2021 led Nokia to make a whole host of crowd-pleasing announcements on quarterlies day.
The Finnish kit maker revealed plans to pay a €0.08 per share dividend for fiscal 2021, the first payout since 2019. It also launched a two-year, €600 million share buyback programme.
Further details about the scheme will be shared closer to when the process begins. A quick look at Nokia's share price shows that at around €5.00, they are trading at less than half that of rival Ericsson, which stands at around €11, so it looks like there is room for improvement. The buyback might stimulate investor interest in Nokia's shares, causing them to rise. Or Nokia might just want to improve its earnings per share ratio. Whatever the reason, more detail will be provided at a later date.
The announcement came alongside the publication of Nokia's Q4 and full-year financial results. Fourth quarter net sales edged down to €6.41 billion from €6.55 billion, as a 10 percent year-on-year increase at the Network Infrastructure unit was more than offset by a 16 percent decline at the Mobile Networks business. Meanwhile operating profit slipped to €908 million from €1.06 billion.
Nonetheless, 2021 will go down as a better one in Nokia's recent history, as net sales increased to €22.20 billion from €21.85 billion, while operating profit jumped 33 percent year-on-year to €2.78 billion.
"Thanks to a solid Q4 capping off a strong 2021, we have created an excellent foundation as we begin to move into the next phase of our strategy to deliver growth and expand profitability," said a statement from Nokia CEO Pekka Lundmark.
Indeed, Nokia's near and mid-term guidance paint a picture of optimism. It expects revenue in the range of €22.6-€23.8 billion in 2022, and said growth is expected to outpace the wider market over the next three-to-five years. Nokia also forecast further improvement in its operating margin. It announced last month that it expected to beat its previous target of 12.4-12.6 percent for full-year 2021, and sure enough on Thursday it reported a figure of 12.5 percent. For 2022, Nokia has set a target of 11-13.5 percent, and equal to or greater than 14 percent for the longer term.
"The pace of delivery will depend on both the market environment and decisions we may make on R&D investments to secure our long-term competitiveness and sustainable profitability," Lundmark said.
Speaking of investments, Nokia on Thursday also announced its latest venture capital fund, into which it will pour $400 million. It will be on the lookout for budding companies working on 5G use cases, and in various related sectors including edge cloud, cyber security, digital industry and digital transformation. It is managed NGP Capital, an independent VC firm albeit with Nokia as its sole investor.
"Sustainable technology leadership requires us to anticipate, shape, and invest in the next technology windows," said Nishant Batra, Nokia's chief strategy and technology officer. "Our relationship with NGP provides a powerful avenue to explore external opportunities that support the execution of Nokia's vision of the 5G era and beyond."
Get the latest news straight to your inbox.
Register for the Telecoms.com newsletter here.
You May Also Like
---