Ericsson CEO teases new strategy with Gretsky quote
Ericsson CEO teases new strategy with Gretsky quote
Börje Ekholm's cautious first public outing as CEO featured a sporting mantra that has also become a corporate favourite.
Börje Ekholm's cautious first public outing as CEO featured a sporting mantra that has also become a corporate favourite.
"I skate to where the puck is going to be, not to where it has been," said ice hockey great Wayne Gretsky when asked what his secret is. That quote has subsequently been used in a thousand boardroom presentations and in the absence of any specifics on how he plans to turn things around, Ekholm used it to illustrate his desire for Ericsson to play smarter.
Ekholm presented Ericsson's Q4 earnings in partnership with former interim CEO and now CEO's side-kick Jan Frykhammar. A relaxed and confident performance began with him heaping effusive praise on a visibly touched Frykhammar before proceeding to a review of 2016.
In keeping with the general tone of Ericsson earnings announcements over the past year and disappointing numbers were blamed on market softness, macroeconomic challenges and any other mitigation that sprang to mind. What was conspicuously absent was any contribution Ericsson's own failings might have made to the numbers, but it probably would have been counter-productive for him to start his tenure by slagging off the previous regime.
Moving onto the future, Ekholm stressed the need to review priorities and focus all Ericsson's energies on areas of business it has the best chance of winning. He wouldn't be drawn on which they might be but you have to wonder about the company's TV businesses as they seem furthest from Ericsson's core competencies. A new reporting structure will single out TV and Media, which could be a precursor to flogging it. Ekholm also flagged up profitability and cash in the bank as a top priorities and is consequently reducing the annual dividend.
In the Q&A Ekholm was asked a few questions about his outlook for IPR revenues, perhaps prompted by the big year-on-year drop due to the one-off windfall from Apple in Q4 2015. He continued to fend-off requests for strategy specifics, explaining that they're still working them out, but stressed that he thinks it's very important Ericsson is the leader on 5G. Asked about the Cisco partnership Ekholm said the full benefits were still not being realised.
The Q4 numbers revealed a small overall loss, which is obviously not ideal, on the back of an 11% year-on-year decline in net sales. The streamlining initiative continues to progress ahead of schedule and Ekholm stressed once more that the first priority must be profitability, as opposed to growth.
This was a steady, if unspectacular outing from the new CEO, which is probably what was required, but he also needs to detail his new strategy soon – ideally at Mobile World Congress in a month's time. Ericsson's shares have remained steady in spite of the weak numbers and dividend cut, implying investors don't dislike what they've seen so far.
What should be Ericsson's main strategic focus
IT & Cloud (42%, 76 Votes)
Total Voters: 180
Here are the Q4 numbers and some selected slides from the presentation.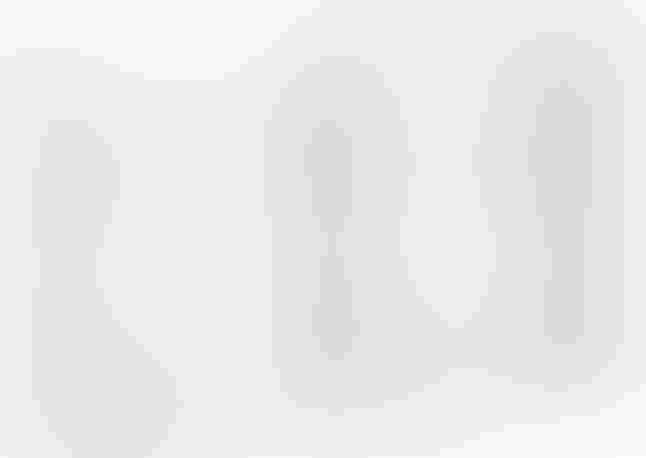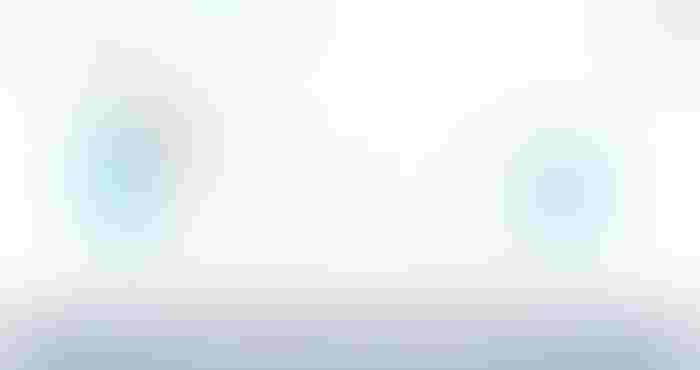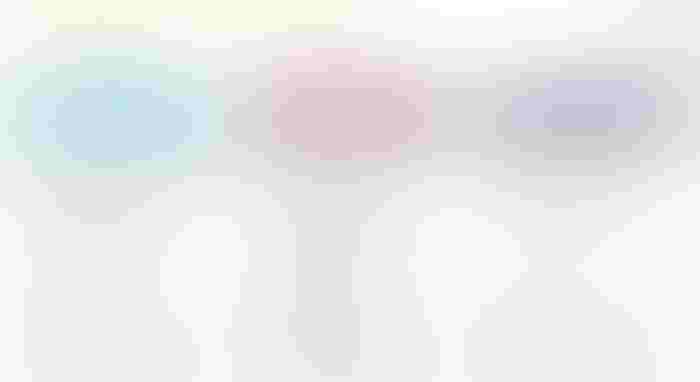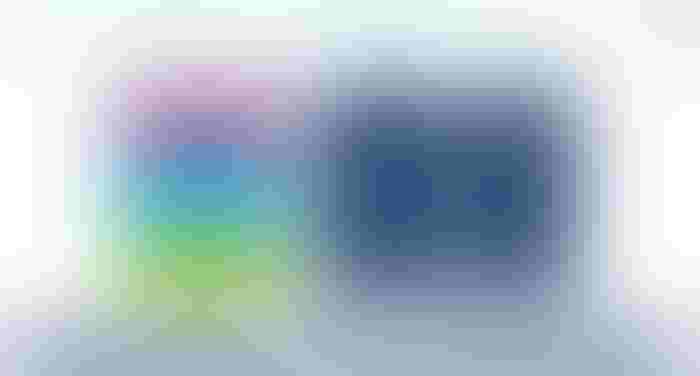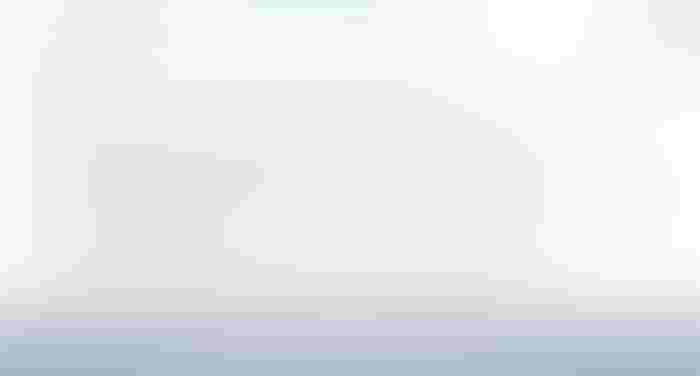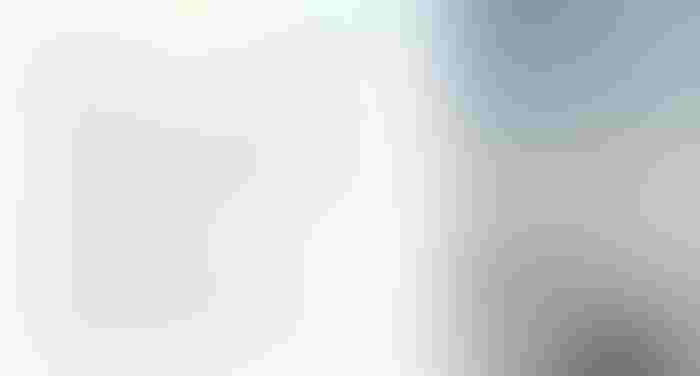 Get the latest news straight to your inbox.
Register for the Telecoms.com newsletter here.
You May Also Like
---