The Double Bottom Line
The Double Bottom Line
Steve Polsky, CEO and Founder of Juvo assess a different approach to the twin challenges of slowing ARPU and telco innovation.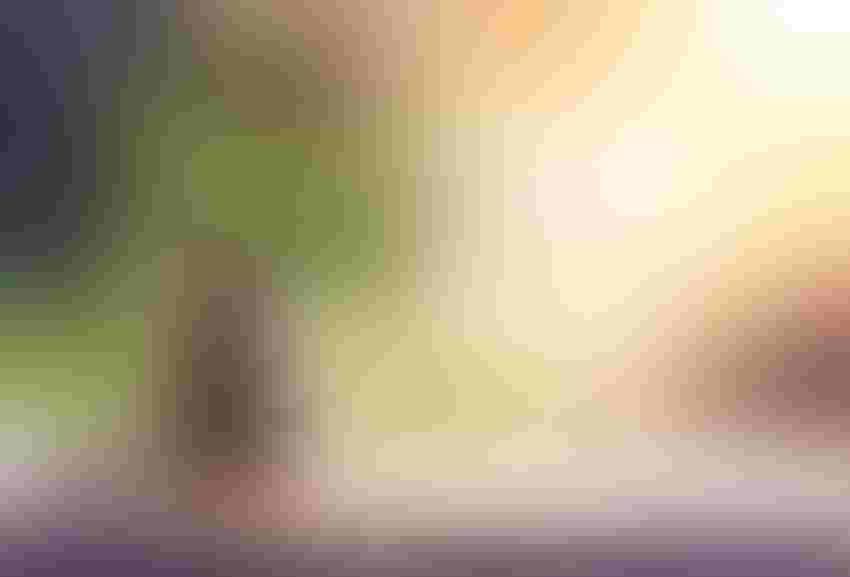 Telecoms.com periodically invites third parties to share their views on the industry's most pressing issues. In this piece Steve Polsky, CEO and Founder of Juvo, advocates a different approach to the twin challenges of slowing ARPU and telco innovation.
The Double Bottom Line: How Doing Good, is Good for Telco Innovation
For decades, the telecommunications industry has struggled to outpace, or even keep pace, with open market innovation. This is the same industry that economists pinpoint as the "very embodiment of stability and guaranteed returns," according to Paul Starr, a Pulitzer Prize winning professor of sociology and public affairs at Princeton University. But as of late 2016, year-over-year trends show that average revenue per user (ARPU) for telcos are falling worldwide.
"In the past five years, the telecom business, has entered a period of slow decline with growth down from 4.5% to 4%, EBITDA margins down from 25% to 17%, and cash-flow margins down from 15.6% to 8%"
To reverse this trend, telcos need to rethink their business models at a fundamental level. Simply acquiring, and competing over, customers in markets where nearly 80% of people use prepaid SIMs is not the answer. Instead, telcos need to consider a more radical approach and are investing in corporate innovation initiatives to uncover new business opportunities.
Double-bottom-line ventures, companies that 'do well by doing good', present a hidden path forward for telcos. What these types of companies share in common, whether they be start-ups or innovation arms within Fortune 500s, is their potential to deliver good while also influencing profitability and shareholder value.
Take Cable & Wireless (C&W), a full services communications provider with five million video, data, voice, and mobile subscribers, as an example. Over a period of three years, the company deployed a dynamic lending platform that offered mobile financial services to underbanked populations in the Caribbean and Latin America. Now operating in 14 countries, the implementation has yielded a 50% reduction in C&W's prepaid customer churn and a 10% increase in ARPU.
This model is replicable and extensible industry-wide.
The Global Need for DBL Innovation in Telco
Mobile carriers are in head-on competition with one another, particularly when attracting, engaging, and retaining prepaid users with multiple SIMs. Further driving competition for revenues are over-the-top (OTT) players that offer streaming content to consumers directly.
"If you are a telecom executive at this critical juncture, you need to make two different moves at the same time," explains PwC Strategy's 2017 Telecommunications Trends Report. "First, begin the task of modernizing operations. Second, redefine your strategic identity (your value proposition) for the future — specifically, what you can expect to offer customers five or 10 years from now. It may well be — perhaps it should be — that after going through this journey, your company will look very different from today's version."
Telcos need to focus on the basics of business; loyalty, retention, and product/market fit. Research has consistently shown that it's less expensive to retain existing customers than acquire new ones.
Loyalty and retention are essential areas of innovation for telcos. But how can telcos compete with an open market in which people in key geographies, especially in developing nations, are switching between SIMs?
The Antithesis to Conventional Behavioural Economics
Consider the story of Jackie. She's a mother of three and a janitor at school in Jamaica. She works hard, pays her bills on time, and is building a future for her family. But she lives with the double-edged sword of living in a cash-based society without access to lines of credit that are common in the western world. Even though she is creditworthy and earns an income, her life is very different from the routines that corporate innovation executives follow. So her purchasing habits are challenging to adapt to many economic models.
What telcos may not recognize with their forecasting models is that Jackie represents a viable customer segment. She's:
Willing, responsible and able to pay

Likely to need credit in the moment

Earning a consistent income
Almost 80% of the world is on prepaid phones. In emerging markets, purchasing airtime and data credit is the most frequent financial transaction for the vast majority of consumers. Seen from this perspective, telcos have infrastructure that is underutilized. Why not connect supply and demand in a creative way using data science and a fresh customer experience?
DBL ventures follow the most basic concept of economics in giving people a product that would improve their lives. In this case, access to minutes and data.
What if telcos could inject tiny amounts of credit to individuals all over the world, with zero interest and zero fees? If this value proposition turns out to be a valuable business model, telcos could open up new business opportunities while also creating a pathway to entirely new services.
The Path to Deployment
Each region will have its own unique market dynamics. During times of need, governments can use phones to distribute funds, share information, and provide access to services such as electricity. Telcos will have essential roles as facilitators of these lifelines.
Until recently, this big vision was far-fetched. But as C&W's DBL initiative shows, the jigsaw puzzle is worth time, effort, and pursuit. Here is the path that proved successful:
Study your market. Understand what products make a macro-level impact for that particular region. In 2015, C&W found that more than half of its customer base was prepaid with little loyalty or engagement. In addition, these prepaid users struggled with lack of access to credit or financial services.

Reposition existing resources. To address the needs that C&W observed, the company implemented an SMS-based, zero-balance lending solution. The process was software-driven, requiring no new investment in infrastructure.

Run a focused experiment. Begin with a pilot. Findings surfaced that predetermined prepaid usage criteria and transactions fees did not yield measurable results of significantly increasing the engagement of prepaid users.

Deploy across a wider and more diverse sample of 13 Caribbean countries. The company relied on a mix of integrations, marketing campaigns, and identity scoring algorithms to increase adoption. Event-based triggers and contextually relevant notifications enticed users to download the application at a 37% conversion rate and 24% prepaid smartphone users in the first year became active users with 93% usage.

Engage and scale. Having established product/market fit users in 13 Caribbean countries, C&W validated a 96% repayment rate and a 63% increase in customer lifetime value. Now operating in 14 countries, C&W is building upon its initial vision. In 2018, C&W will launch a pilot program to provide handset and smartphone upgrade financing. A second pilot will enable qualified customers to add cable TV services without needing to put down a deposit for equipment.
Companies can reach virtually anyone on a mobile phone today, and demands for more sophisticated services will grow. The need for innovation will rise, in tandem. As C&W's story reveals, radical change begins with a series of small steps. Telcos are already at the centre of infrastructure. With an initial framework in place, companies can engage billions of people on an individual level and improve their lives, offering services that augment profitability as a result.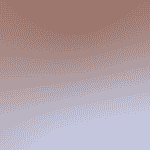 Steve Polsky is the CEO and Founder of Juvo. Steve founded Juvo with an overarching mission: to establish financial identities for the billions of people worldwide who are creditworthy, yet financially excluded. With over 20 years' experience, Steve's career has centred on founding, launching and managing early stage technology ventures across the mobile and consumer internet sectors where, prior to Juvo, he was most recently President and COO at Flixster/Rotten Tomatoes.
Get the latest news straight to your inbox.
Register for the Telecoms.com newsletter here.
You May Also Like
---