Preparing for 5G in Latin America
Preparing for 5G in Latin America
Q&A with Renato Pasquini, Research Director, Latin America and Managing Director, Brazil, Frost & Sullivan.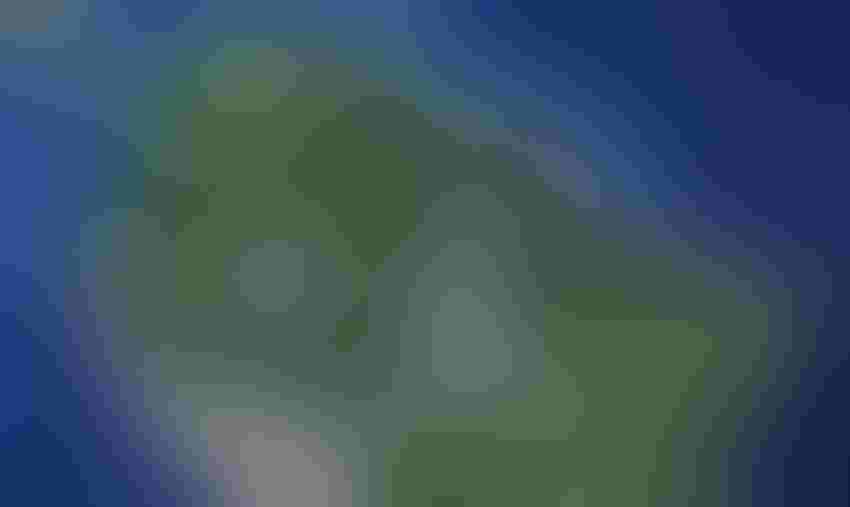 Q&A with Renato Pasquini, Research Director, Latin America and Managing Director, Brazil, Frost & Sullivan.
How has the 5G landscape in Latin America changed over the past year?
In Latin America there has been significant growth in LTE coverage, and along with this expansion, the rise of fiber-optics-based backhaul connecting the cell sites. Twenty-one operators, including Vivo in Brazil and Entel in Chile, also announced LTE advanced with notable coverage. With LTE advanced the maximum speed can already exceed 1Gbps. This evolution of fiber optics with high capacity will be essential for the 5G implementation in the near future by mobile network operators.
It's very important that regulators provide enough spectrum availability for mobile network operators to deploy 5G with quality and affordable prices, as well as allow the growth of small cells to complement coverage in urban centers.Last year there was an increase in the use of the 700Mhz frequency in different countries, and also discussions around refarming to allow more spectrum availability, that ultimately will drive higher speeds and lower-latency services.
What use cases do you think will be key drivers for 5G commercialization?
Internet of things will be the key driver for 5G commercialization, including for the Enterprise and Government sectors. Relevant use cases are connected cars, manufacturing 4.0 and smart cities, with several applications that require minimum latency and generate petabytes of data to be processed.In Brazil a public policy study concerning Internet of Things has been published in 2017 and shared with the society, with its 4 pillars around healthcare, manufacturing, smart cities and agriculture. 5G technology is one of the key enablers for the plan to materialize. Other countries in Latin America are likely to expand the discussion over Digital Agendas and Internet of Things in the short term, in order to address this important element for future GDP growth.
What developments do you think we are likely to see to the mobile networks of the Latin America region during 2018?
It's possible that LTE will surpass 3G in terms of connections in 2018, although the coverage is more limited. LTE will continue to be mainstream, and will be boosted by the 700Mhz frequency adoption, as it allows mobile network operators to cover wider areas with less investment in antennas compared to 2.5Ghz for instance. Mobile network operators will continue to bet on data plans' penetration increase and value-added services to clients, while also aiming at NB-IoT for serving B2B clients, to complement their current M2M offering based mostly on 2G connections.
Renato Pasquini will be speaking on "The Outlook for the Internet of Things Market in Latin America" at 5G & LTE Latin America on 25th April.
Get the latest news straight to your inbox.
Register for the Telecoms.com newsletter here.
You May Also Like
---