NGMN Alliance doesn't want 6G to spark another capex boom
NGMN Alliance doesn't want 6G to spark another capex boom
With telco finances feeling the squeeze from inflation, the last thing the industry wants to think about is spending billions on new RAN kit.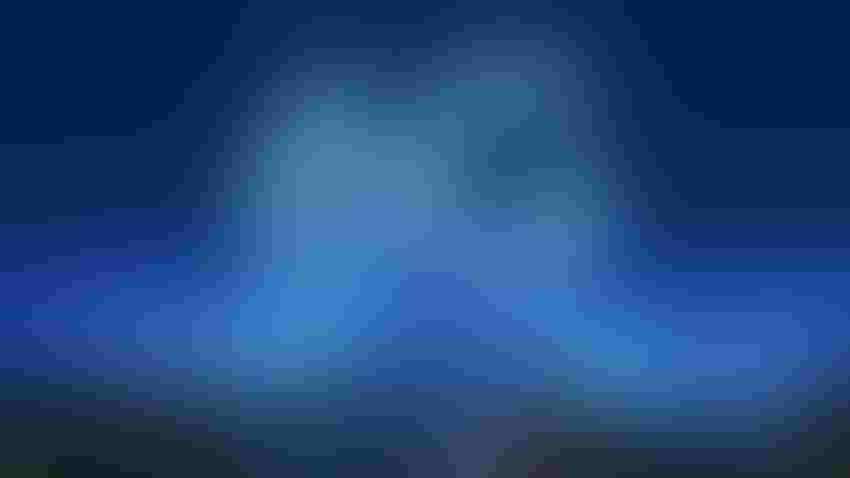 With telco finances feeling the squeeze from inflation, the last thing the industry wants to think about is spending billions on new RAN kit.
But as 6G research slowly but inexorably gains momentum, the prospect of a new and potentially costly capex cycle is beginning to make its presence felt among the operator community.
Which perhaps explains why the Next Generation Mobile Network (NGMN) Alliance is setting out its stall early, with a new position paper which states that one of its foremost guiding principles for 6G is that it must not inherently trigger a hardware refresh of 5G RAN infrastructure.
"The decision to refresh 5G RAN hardware for operational reasons such as end-of-life, energy consumption or new capabilities must be an operator driven choice, independent of supporting 6G," NGMN said.
It also says that some 6G features should be deployable as a software upgrade to existing network elements; that 6G should not degrade the experience of 5G customers; and that it should be interoperable and backwards-compatible with 5G.
Any bean-counters at Ericsson, Huawei, Nokia and Samsung might want to take a moment to regain their composure.
5G RAN capex in big-spending markets like the US has peaked. And while Indian operators are taking some of the sting out of it by embarking on their own 5G deployments, it's not enough to make up for the shortfall.
Furthermore, research firm Dell'Oro predicted in July that spending on 5G will not be sufficient to offset the continued slowdown in LTE spending, resulting in an overall decline in the global RAN market over the coming five years.
Vendors are trying to rev up other growth engines. Ericsson is on a mission to become a platform company that helps operators derive value from open network APIs, for example. They are all also trying to grow their enterprise revenues – Nokia has been particularly focused on Industry 4.0.
However, historically these kind of diversification strategies tend to taper off whenever a new generation of mobile technology comes along, and the focus subsequently returns to RAN sales.
But if NGMN and its members get their way, 6G might not offer much comfort.
"Our publication provides a clear statement of intent from the network operator community, that the traditional way of introducing a new technology generation must evolve," said Arash Ashouriha, chairman of the NGMN Alliance, and SVP of group technology at Deutsche Telekom. "NGMN is committed to ensuring that 6G delivers tangible benefits to end-users, simplifying network operations and ensuring sustainability, while offering compelling new experiences."
The position paper is concerned with more than just the economics of deploying 6G, of course. It is also a wish-list of desired features, such as global harmonisation, seamless integration and interoperability with fixed and non-terrestrial networks (NTNs), and support for exciting services like extended reality (XR).
There is also a lot of emphasis on network simplification and automation, and leveraging AI to improve reliability and performance – but at the same time lower operating costs and energy consumption.
Security is a big concern too. NGMN wants to ensure that 6G networks can resist attack from quantum computers.
There is also a request for new spectrum in the 6 GHz-15 GHz bands and sub-THz bands to be earmarked for advanced comms use.
One thing 6G won't be, if NGMN has anything to say about it, is a cash cow.
"Whatever 6G might become, it will be built on the foundations of 5G. This publication shines a light on the challenges our industry faces in delivering compelling new 6G services and capabilities for end-users", said Luke Ibbetson, NGMN Alliance board member and head of group R&D at Vodafone. "Simultaneously, as we embark on this journey towards the 6G era, we are actively steering network disaggregation and an open, interoperable cloud native architecture."
Get the latest news straight to your inbox. Register for the Telecoms.com newsletter here.
Get the latest news straight to your inbox.
Register for the Telecoms.com newsletter here.
You May Also Like
---