Alphabet's blue sky thinkers pen first Loon deal in Kenya
Alphabet's blue sky thinkers pen first Loon deal in Kenya
The Loon team have signed its first commercial deal with Telkom Kenya to deploy a pilot 4G network in suburban and rural areas of the country.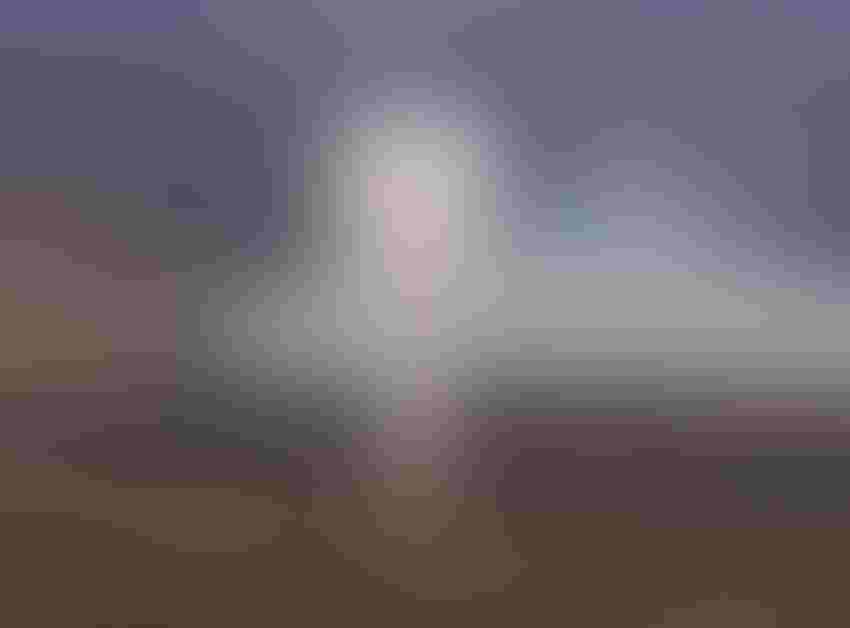 The Loon team have signed its first commercial deal with Telkom Kenya to deploy a pilot 4G network in suburban and rural areas of the country.
Having dropped the 'Project' part of the name, the Loon team now operates as an independent company within the Alphabet business, and does not look that ridiculous any more. Why didn't anyone else figure out balloons would be an efficient means to deliver connectivity to some of the world's more difficult not spots.
"As Loon, our mission is to connect people everywhere by inventing and integrating audacious technologies," said Alastair Westgarth, CEO of Loon. "We couldn't be more excited to start our journey in Kenya, and we look forward to working with mobile network partners worldwide to deliver on the promise of Loon."
The deal with Telkom Kenya will kick off in 2019, and is being touted by the team as an alternative to the expensive job of building ground-based infrastructure. The balloons will be 60,000 feet in the air, on the edge of space, focusing on the central regions of Kenya which have been previously difficult to service, due to mountainous and inaccessible terrain. The exact coverage areas will be determined in the coming months, and subject to the requisite regulatory approvals.
"Telkom is focused on bringing innovative products and solutions to the Kenyan market," said Telkom Kenya CEO Aldo Mareuse. "With this association with Loon, we will be partnering with a pioneer in the use of high altitude balloons to provide LTE coverage across larger areas in Kenya. We will work very hard with Loon, to deliver the first commercial mobile service, as quickly as possible, using Loon's balloon-powered Internet in Africa."
Alphabet is a company which certainly does specialise in absurd ideas, though this is one of the few moon-shots which looks to have genuine potential in the near future. Although it has been used to help provide connectivity in regions struck by natural disasters, this is one of the first signs of the long-term and sustainable presence of Loon. For telcos who are considering satellite as a means to tackle the rural not spots, Loon could certainly provide a more cost and time effective means to meet demand.
Back in October, Alphabet was given permission to use 30 experimental balloons to provide connectivity to Puerto Rico and the US Virgin Islands, which have been ravaged by Hurricanes Irma and Maria, leaving around 90% of the territories without coverage. While temporary coverage following natural disasters will be a continued use case for Loon, executives will certainly be comforted they don't have to sit around and wait for a natural disaster to hit.
Alphabet is one of the internet giants which has been consistently searching for ways to diversify the business model, though this is not the first time connectivity was a major play. US telcos might have been relieved to see the end of the Google Fibre experiment, though this venture looks to be far more sustainable for Alphabet. Should the Telkom Kenya project be successful, Loon will start to attract interest around the world.
Get the latest news straight to your inbox.
Register for the Telecoms.com newsletter here.
You May Also Like
---