Time for All-Optical ADN
Time for All-Optical ADN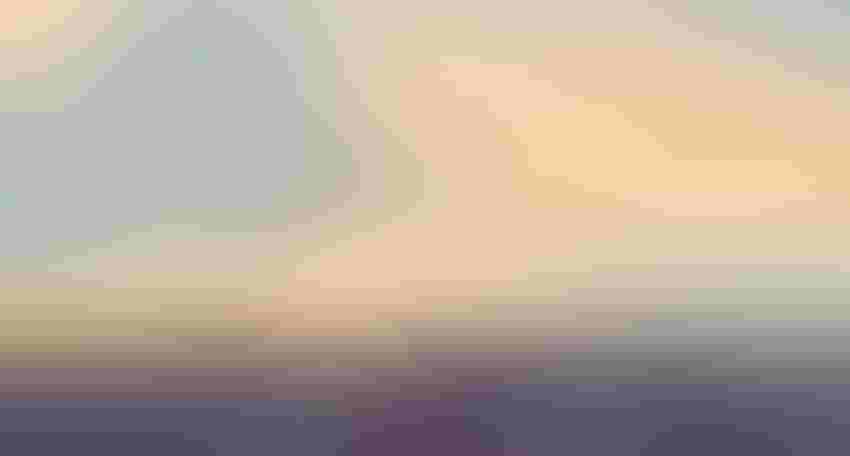 Modern city and communication network concept.
[Barcelona, Spain, June 21 to 23] The 9th Huawei Optical Innovation Forum and 2022 NGON Forum were held on site. Huawei works with global carriers and industry partners to discuss the plan and vision for the optical network ecosystem, share business success and latest industry trends, and showcase the technological innovations of optical products and solutions.
Christopher Janz, Technical Vice-President of Huawei's Optical Systems Competency Center, delivered a keynote speech echoing the theme of "All-Optical Autonomous Driving Network (ADN)" and demonstrated the Huawei ADN solution in detail. In the digital era, the deterministic network experience of all-optical networks has become the core requirement for digital transformation of various industries. Now, the era of high-quality, green, efficient, and highly reliable all-optical autonomous network has arrived.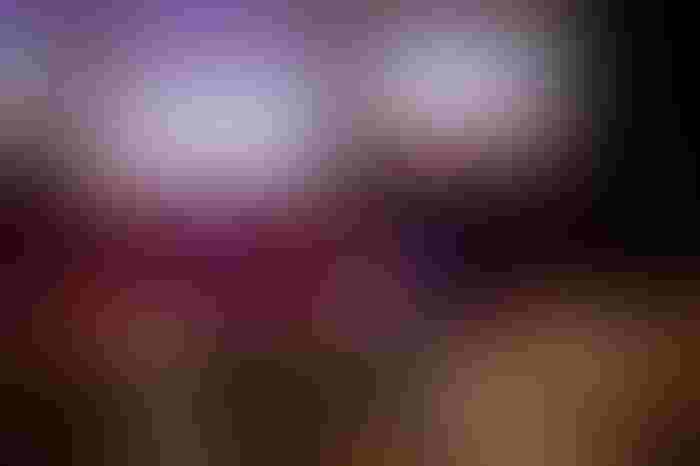 Christopher Janz, Technical Vice-President of Huawei's Optical Systems Competency Center
Co-building a Prosperous Autonomous Network Ecosystem
In the industry, TMF cooperates with standards organizations, carriers, OSS/BSS vendors, and other partners to explore the direction of network transformation. TMF has released three editions of Autonomous Network Whitepaper, which defines an AN architecture with three layers and four closed-loops and a Zero-X (zero wait, zero touch, and zero trouble) and Self-X (self-configuring, self-healing, and self-optimizing) vision. After years of technical standardization and solution implementation, the industry has reached a consensus on the definition of autonomous networks and the evolution direction of network automation. Christopher Janz said that Huawei will continue to work with industry partners to promote the construction and implementation of L3 autonomous network in 2023.
All-Optical ADN, Enabling Excellent Connection Experience
All-optical ADN is a scenario-based solution of Huawei's ADN strategy in all-optical networks. It features the iMaster NCE intelligent management and control system as its core and uses a three-layer intelligent architecture consisting of NE intelligence, network intelligence, and service intelligence. All-optical ADN uses intelligent optical networks and full-lifecycle self-X O&M to build an efficient and secure all-optical base. In addition, it provides E2E SLA assurance to enable Zero-X service experience, accelerating the digital transformation of industries through premium connections of deterministic experience.
In traditional service configurations, network resources need to be checked segment by segment. According to a survey, 20% of services require reconfiguration due to manual errors. To resolve this problem, the all-optical ADN solution visualizes resources and provides the online resource check function. Besides, Huawei iMaster NCE supports online service expansion planning and facilitates single-sourcing of planning, deployment, and live network data, ensuring zero service rework and shortening the service TTM from weeks to days.
Because optical fibers are passive components, there are two challenges. First, optical line degradation faults cannot be detected in advance and it takes a long time to locate. Second, the situation where the working and protection fibers share the same cable would cause service protection failures. In the maintenance phase, all-optical ADN achieves proactive and efficient O&M. First, it performs fiber co-cable detection and automatically identifies the route-sharing risks, reaching an identification accuracy of 90%. Second, it identifies deterioration faults through the visualized subhealth status, and provides quick faults locating.
According to statistics, a carrier reports more than 150,000 fault alarms every month on average in the maintenance phase. Mostly, a single fault alarm takes hours to be recovered. In addition, manual operations easily cause work order errors. The intelligent incident management function of Huawei iMaster NCE provides a three-phase intelligent analysis of "alarm noise reduction, alarm grouping and aggregation, and fault incident identification" to implement full-process O&M from alarm to fault incident handling. This ensures one work order for one fault, improving the automatic fault handling capability and reducing the O&M costs of carriers.
In the past, network optimization relied on manual 24/7 monitoring. In addition, because optical-layer performance indicators are mostly not visible, it is difficult to locate faults. NCE's Optical Doctor feature innovatively analyzes the performance indicators of span fibers and OChs on OTNs. In addition, by combining with service path association analysis, Optical Doctor evaluates the quality of span fibers and OChs and identifies optical performance deterioration in advance. It improves proactive network maintenance and processing, as well as intelligent prediction and analysis capabilities.
Moreover, service availability is a key service indicator that carriers concern. The availability assurance solution proactively identifies availability risks and provides automatic threshold-crossing warnings and optimization suggestions. Besides, based on the real-time latency measurement technology, NCE provides a milliseconds-level network latency map and also supports latency threshold configuration to send warning notifications and help eliminate potential risks.
Optical network autonomy has become the industry consensus, bringing changes to the world. In the inevitable course of optical network development, Huawei's all-optical ADN solution facilitates digitalization, intelligence, and full-lifecycle self-X O&M of optical networks, building an efficient and reliable all-optical infrastructure network, enabling Zero-X service experience, and accelerating the digital transformation of various industries.
Get the latest news straight to your inbox.
Register for the Telecoms.com newsletter here.
You May Also Like
---