Ericsson hires a grizzled veteran as its new legal chief
Ericsson hires a grizzled veteran as its new legal chief
Swedish kit maker Ericsson needs all the help it can get with its Iraq scandal, so it has hired a new legal chief.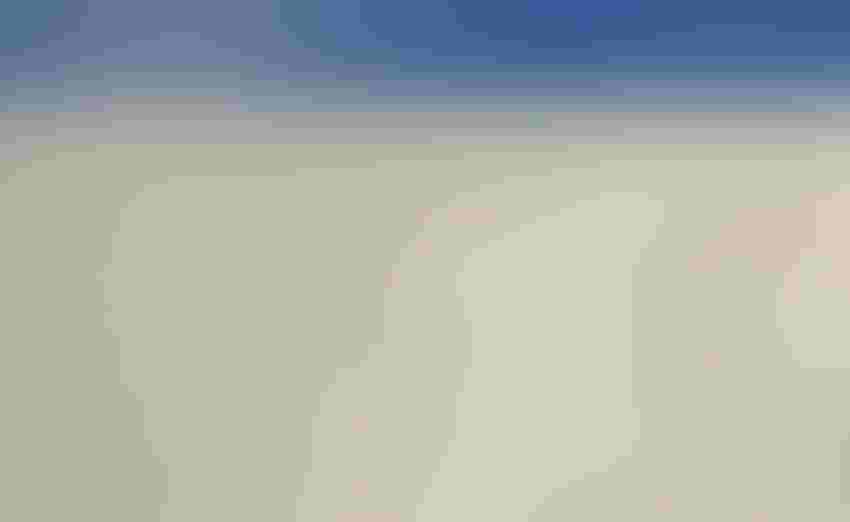 Swedish kit maker Ericsson needs all the help it can get with its Iraq scandal, so it has hired a new legal chief.
The company this week appointed Scott Dresser as its new chief legal officer. Dresser, who will report to Ericsson CEO Börje Ekholm, joins from Veon, where he served as group general counsel, and helped the Netherlands-based telco group manage the fallout from its own scandal.
"Scott joins us at a critical time and will play a key role working with me, our board and the rest of our team as we continue to grow and strengthen the company," Ekholm said in a statement on Wednesday. "We demand that our business be conducted responsibly and with integrity across its value chain. Scott's experience driving positive change will be invaluable as Ericsson expands its business and continues its cultural transformation, enhancing its governance, compliance, and controls."
Dresser replaces Xavier Dedullen, who has been chief legal officer since 2018. Ekholm thanked Dedullen for his commitment, noting that during his tenure, Ericsson has "taken important strides in several strategic areas," including its compliance programme.
It's fair to say that Ericsson is feeling the heat at the moment, what with the recent revelations about the staggering degree of historical corruption at its Iraqi business. Having been informed by the US Department of Justice (DoJ) that these developments constitute a breach of an earlier $1 billion corruption settlement – known as the Deferred Prosecution Agreement (DPA) – reached in late 2019, it's also fair to say that the company needs to tread very carefully with the authorities.
Fortunately for Ericsson, its new chief legal officer has some relevant experience. Dresser was Veon's group general counsel in 2016, when it agreed a $795 million deal with the DoJ, the SEC and Dutch regulators to settle allegations that the telco, under its former brand name VimpelCom, bribed its way into Uzbekistan. According to the settlement, it paid an influential Uzbek government official at least $114 million in its effort to secure licences, frequencies and numbers. In addition to the hefty payment, the company agreed to a three-year period of independent monitoring to ensure there was no more funny business.
Veon said in a separate statement that Dresser played a key role in reshaping the organisation and its governance, navigating it through its DoJ/SEC compliance monitoring period, which ended in 2019.
"Scott has been a key member of the C-suite and a deeply trusted advisor to the board throughout his time with Veon," said Veon chairman Gennady Gazin. "We have relied on him throughout immense transformation and thank him for his guidance and leadership. He has developed one of the industry's leading legal teams and leaves behind a great legacy."
Dresser will take up his new role next Monday.
"I am excited to be joining and look forward to working with Börje and the entire organisation to execute the strategy while focusing on operating with the highest standards of corporate governance and compliance," Dresser said.
Indeed, Ekholm doubtless hopes Dresser will draw on his extensive experience and lead Ericsson on its own transformation, as it works to appease the authorities and eliminate any risk of becoming entangled in future scandals.
Get the latest news straight to your inbox.
Register for the Telecoms.com newsletter here.
You May Also Like
---