US carriers jump on FCC's 28 GHz 5G hint
US carriers jump on FCC's 28 GHz 5G hint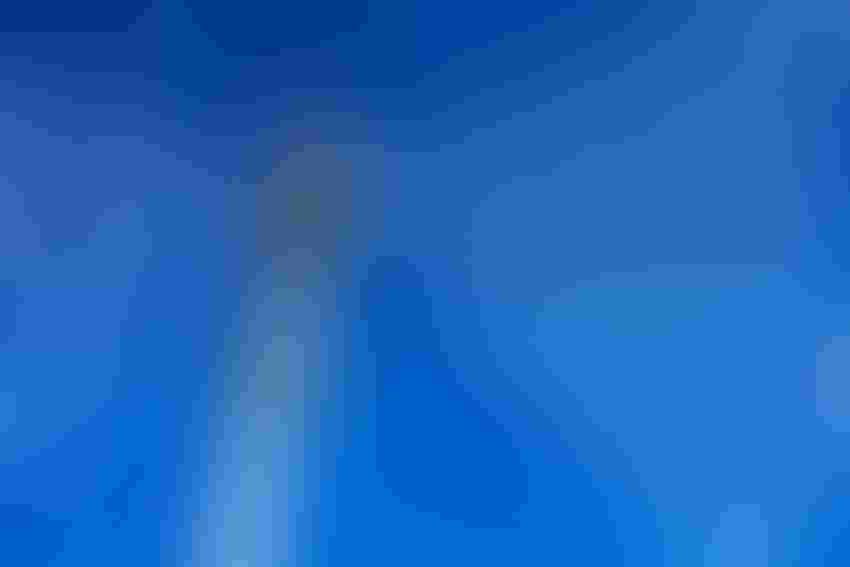 After FCC chairman Tom Wheeler hinted at his views on the key bands for 5G last week, carriers in the US have been quick to submit applications for testing in the 28 GHz frequency bands.
Both T-Mobile and Verizon have submitted requests for temporary testing authorisation to test technologies, bandwidths and uplink/down ratios for deployment. Verizon's tests will be taking place in Euless, Texas, with Ericsson, Intel, Qualcomm and Samsung all involved, according to a filing with the FCC.
"Verizon requires an STA to test prototype devices operating at 27.5 – 28.5 GHz," it said. "The proposed STA operations will advance an understanding of the characteristics of millimeter wave spectrum (specifically in the 28 GHz band), channel bandwidths, and uplink/downlink ratios for residential and commercial deployments.
T-Mobile, meanwhile, has not revealed with whom it will be working for the research project. However it has disclosed it plans on focussing more on signal propagation both indoor and between buildings for 5G around its headquarters and lab environment in Bellevue, Washington.
"First, T-Mobile will conduct indoor tests within the controlled environment of its Bellevue lab facilities," the application said. "Those tests will help T-Mobile better understand the characteristics of millimeter wave transmissions for indoor 5G communications. Second, T-Mobile will conduct tests at its Bellevue headquarters and at two other outdoor locations nearby. Those tests will provide information on signal propagation between buildings and other critical data informing the broader design of 5G systems."
These applications for research come despite Wheeler confirming the ITU knocking back 28 GHz for further 5G studies. As reported by Telecoms.com, Wheeler reckons millimetre wave 28 GHz frequencies will still be a key part of 5G development, and says any developments coming out of the US will be leapt upon by the rest of the world.
Universally agreed upon however is opinion that millimetre wave, in whichever band, will still be a principal technology underpinning 5G. Along with spectral efficiency, with which it is intrinsically linked, millimetre wave received 20% of the votes on a poll run by Telecoms.com recently where we asked what technology will be the most important to 5G.
Whether or not the ITU plums for a different millimetre wave band for 5G standardisation, carriers putting the effort in now to further R&D in the area will only benefit as the industry gets closer to realising the 5G dream further on down the line.
Get the latest news straight to your inbox.
Register for the Telecoms.com newsletter here.
You May Also Like
---